We have decades of experience in wound management. Our leading care and expertise are recognised across Australia. Our Wound Care Manual is a textbook offering the world's best practice in the assessment, treatment and management of wounds, developed and written by internationally renowned, Keryln Carville RN, PhD, STN (Cred).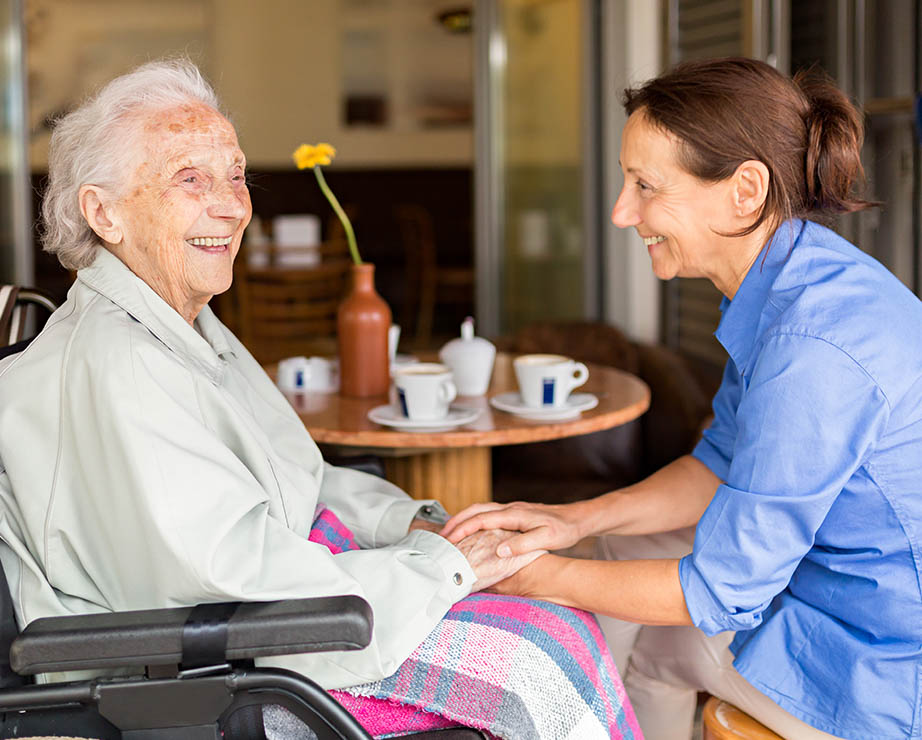 World-class wound management experience
The Wound Care Manual promotes a collaborative approach to the assessment and management of people with wounds and provides information on:
Anatomy and physiology of the skin
Factors affecting wound healing
General wound assessment and management
Specific advice on the management of burns, skin tears, leg ulcers, neuropathic feet, cancerous wounds, draining wounds, peristomal wounds and pressure injuries
technical advice on drains and percutaneous tubes, bandages and surgical stockings
Wound cleansing agents and all types of dressings.
The manual also includes a current index of Australian manufacturers and their products.
The Wound Care Manual Volume 8 will be available to order from 31 March 2023