This comprehensive program is designed to advance your wound healing knowledge and build skills and confidence in the assessment and management of people with a variety of acute and chronic wounds.

You will develop your professional development and clinical competency while contributing to your Continuing Professional Development (CPD) hours.
This masterclass is delivered by expert clinicians with extensive wound management experience and led by RDNS Silverchain Nurse Practitioner Wound Management, Sue Templeton.
All health professionals are welcome to attend the program, particularly those who care for persons with a wound or have an interest in wound management.
What's included
Overview
Day 1 - Fundamentals of wound healing
Day 2 - Creating a healing environment
Day 3 - Acute and complex wounds
Day 4 – Leg and foot ulcers
Day 5 – Best practice in wound management
The masterclass includes seminars, interactive clinical practice workshops and reflective practice delivered in a clinically focused style. Pre-reading resources, as well as morning and afternoon tea and a light lunch will be provided.
You will receive a certificate of attendance on completion of the program. A copy of the Wound Care Manual (7th edition) will be posted to attendees in early 2023.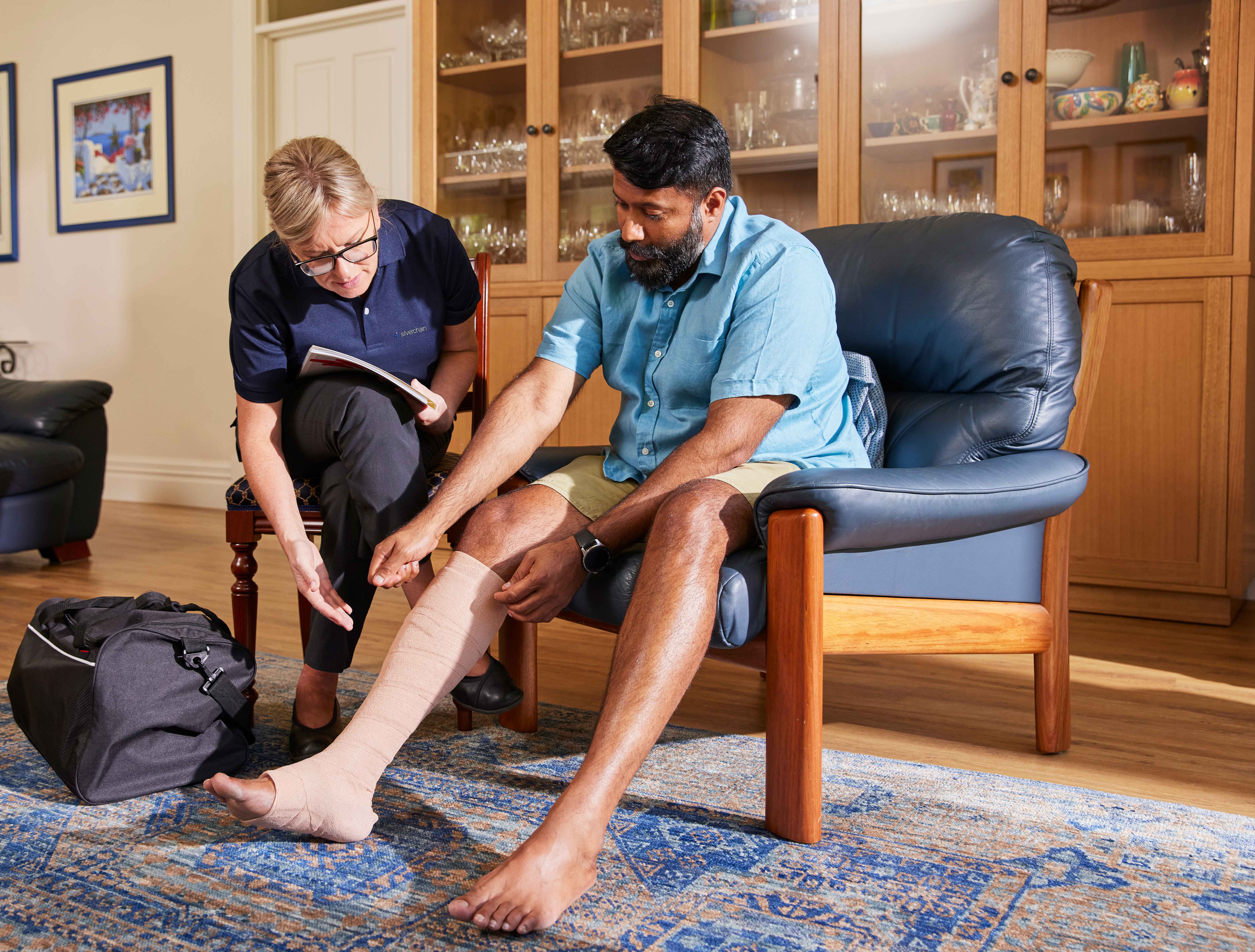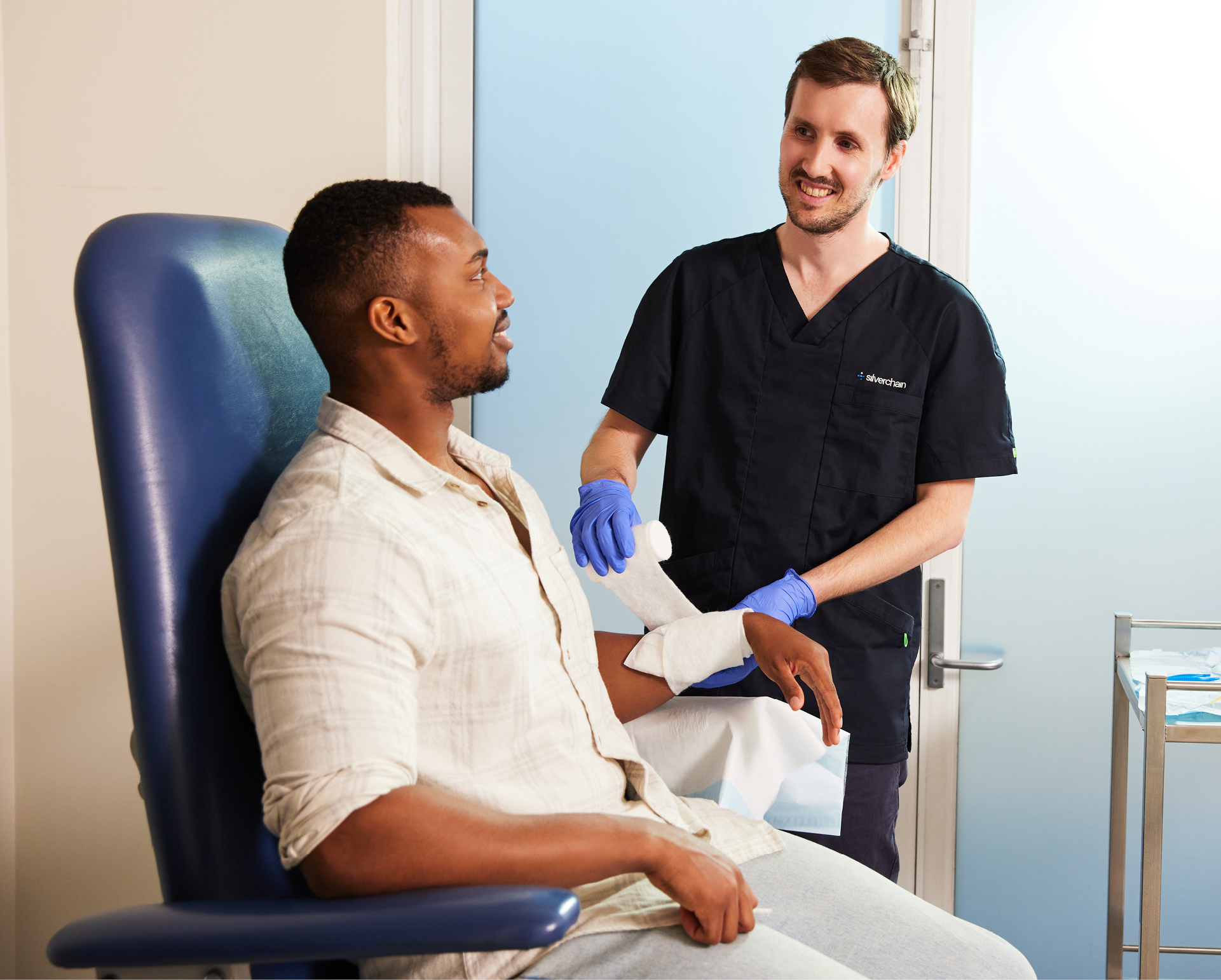 2022 program details
Dates: Participants must attend all five full-day workshops.
Monday 21 November
Tuesday 22 November
Wednesday 23 November
Thursday 1 December
Friday 2 December
Venue: Training Room, RDNS Silverchain, Level 4, 1 Richmond Rd, Keswick SA
Parking: Please note there is no parking onsite. All day paid parking is available in Rose Terrace and Cooke Street carparks next to the Adelaide Showgrounds. Charges are approximately $11.00 a day and payment is by card only. Attendees will need to cover their own parking expenses.
Cost: $1,210 (including GST)
Registration deadline: 14 November 2022
Complete a registration form today.
Registration deadline: 14 November 2022
For more information or to enquire about future programs, call 1300 216 740 or email wmmc@silverchain.org.au.