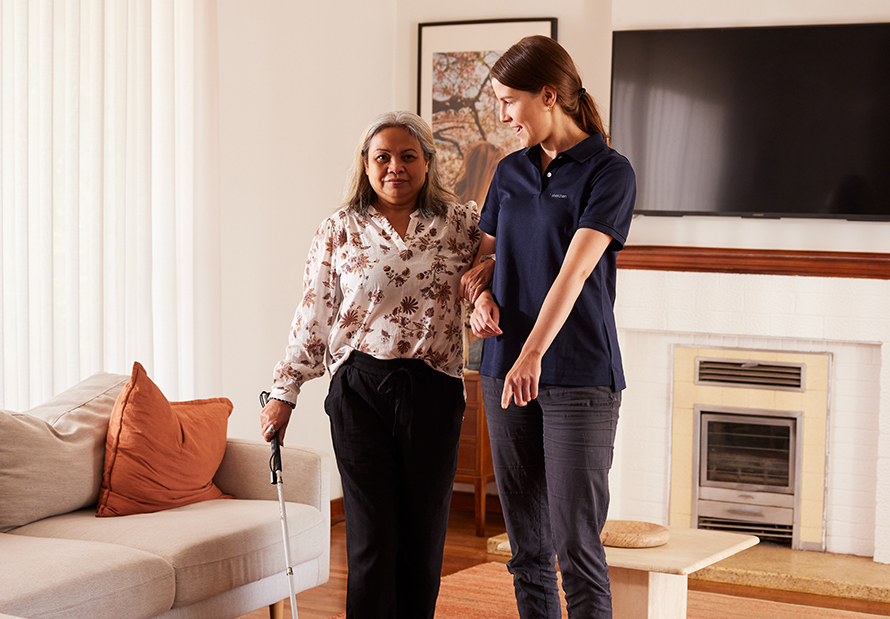 Complete care solutions
As the leaders in complete care solutions from wellbeing as you age to complex health care at any age, we're there.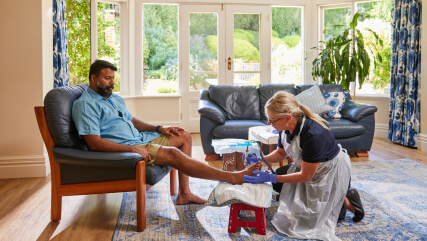 Advanced in home care
Bring your experience and expertise to provide the care clients need to remain happy and healthy at home.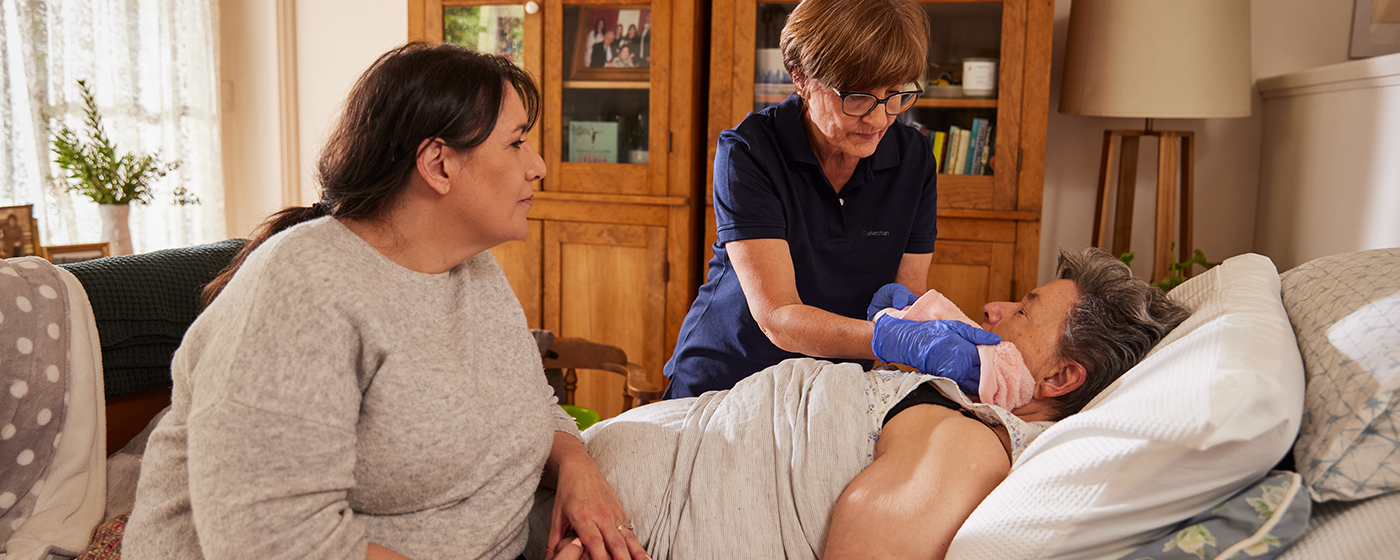 Delivering patient care
We are committed to partnering with health services and GPs to help deliver the best care for your patients.
"The Silverchain nurses were always very caring and willing to listen if we had any concerns, but going that extra mile was really kind."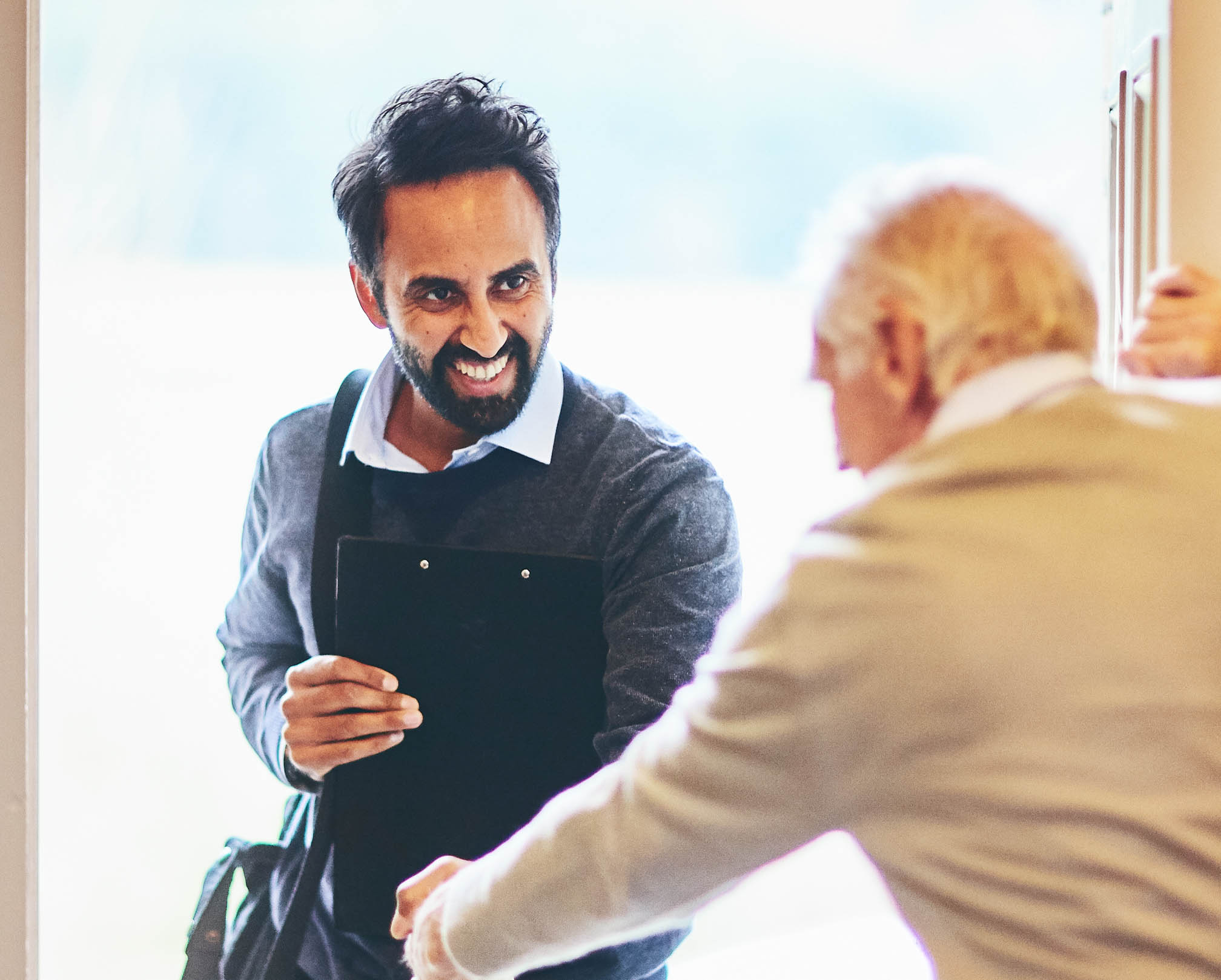 Know what you're looking for?