Join our team
We are a leading provider of community health care in Australia. Joining our team means becoming part of a passionate and diverse group of individuals working closely together in a supportive, energetic and people-focused organisation.
What types of roles do we offer?
Health professionals
We employ a multidisciplinary team of health professionals to support our clients in their homes and communities with acute health care needs. Our caring expert team is varied and includes allied health professionals, nurses and medical practitioners.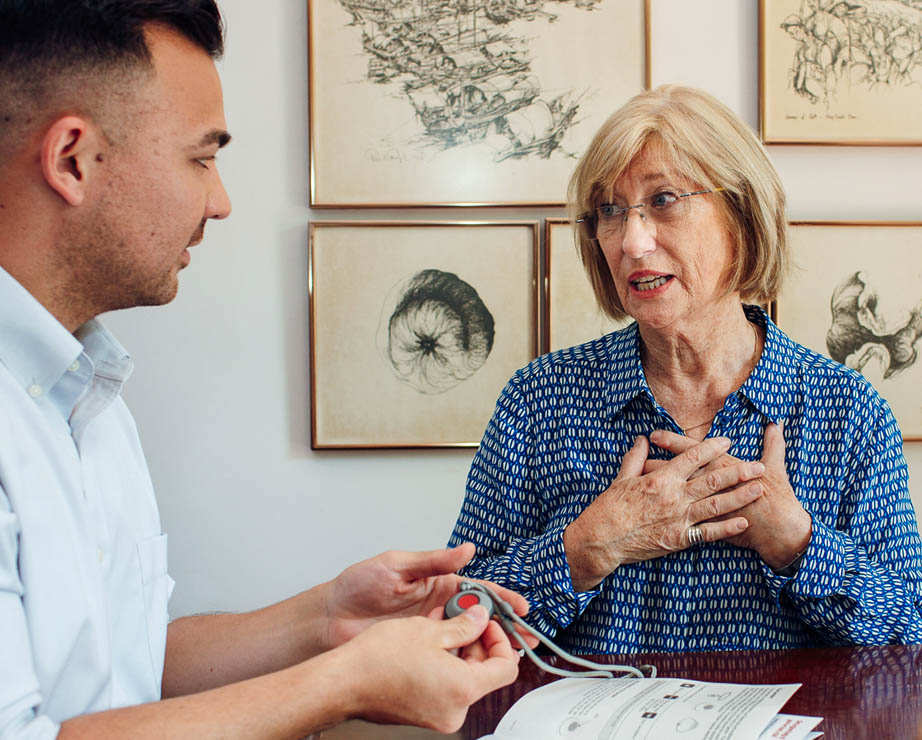 Home care team
Our caring expert team assist people of all ages with acute illness and injury. Our trained professionals work with our clients to encourage and support their independence, supporting their ability to remain living comfortably and confidently at home.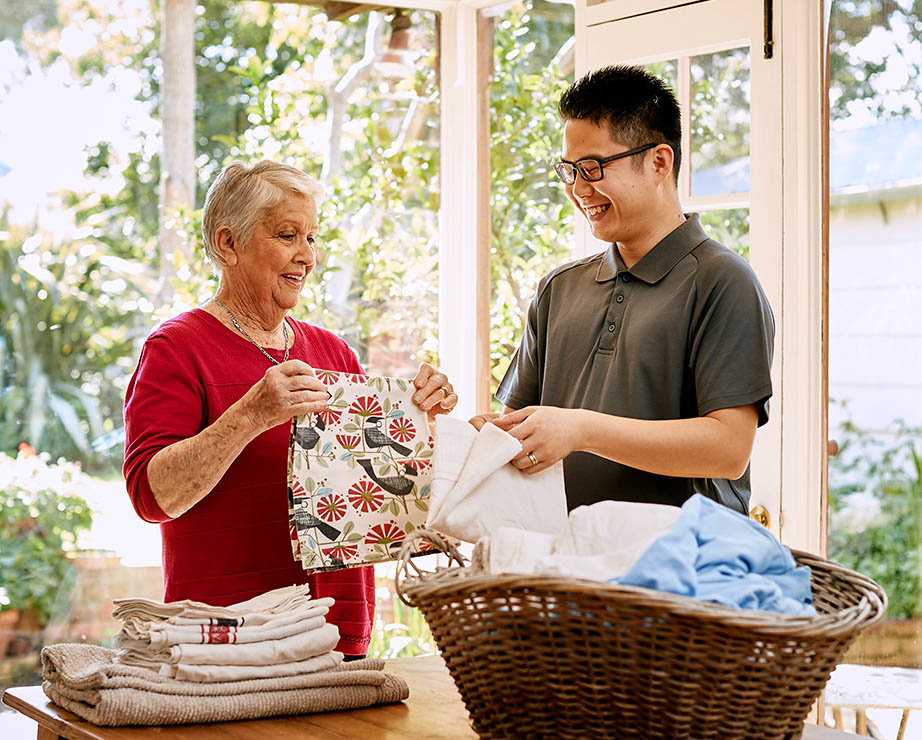 Corporate and support services staff
We provide a range of career opportunities to support or coordinate our direct care client services, including human resources, finance and accounting and operational management.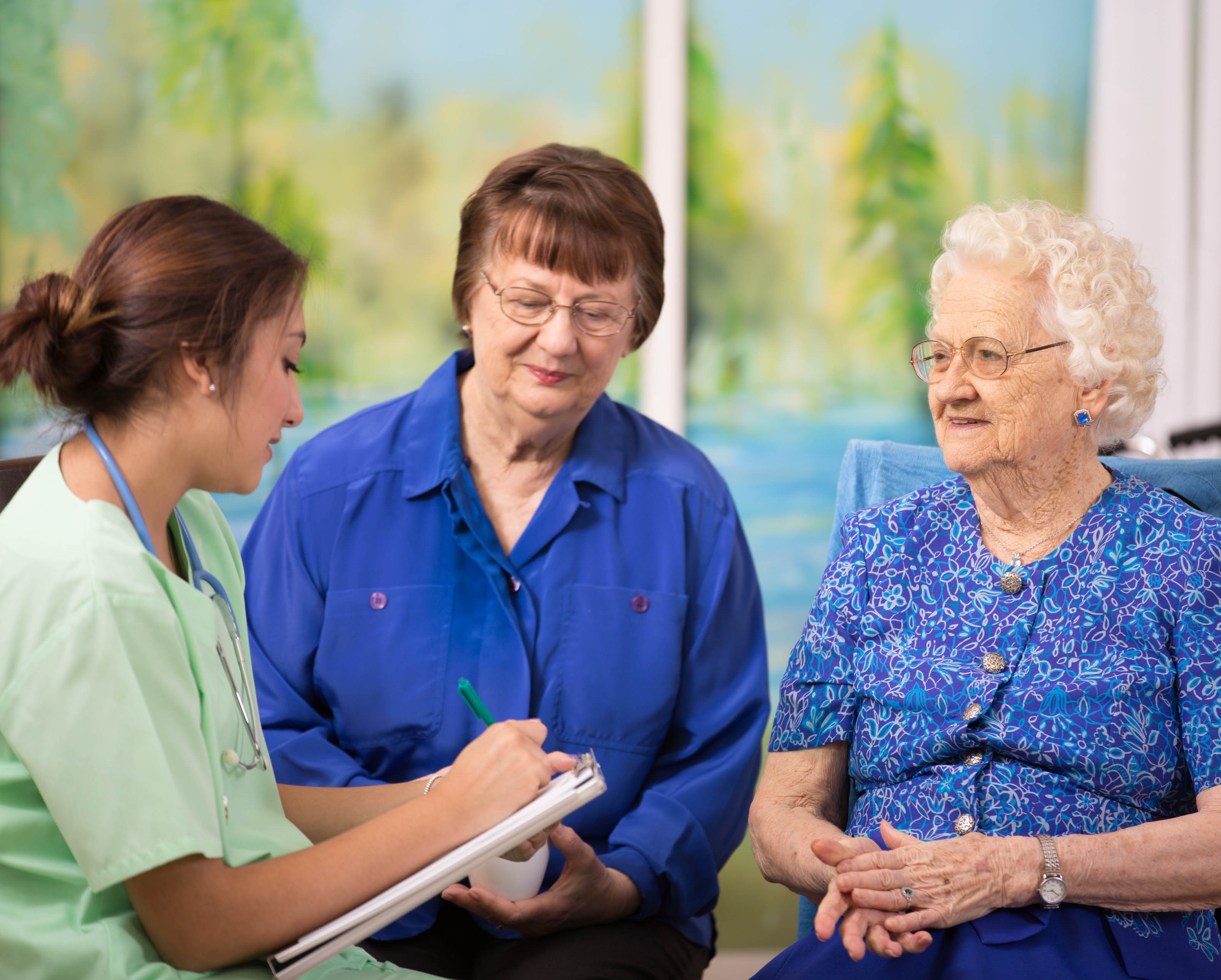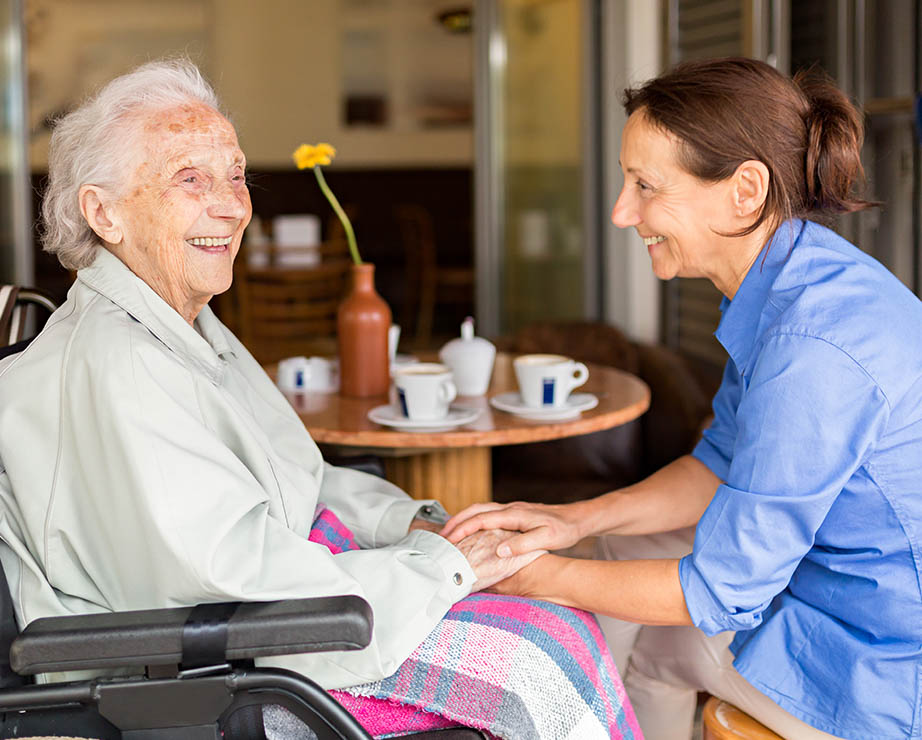 Develop your career
We offer a wide range of opportunities for you to develop and diversify your career across our organisation and all services we deliver. Our performance, training and support options can help you to reach your professional goals sooner.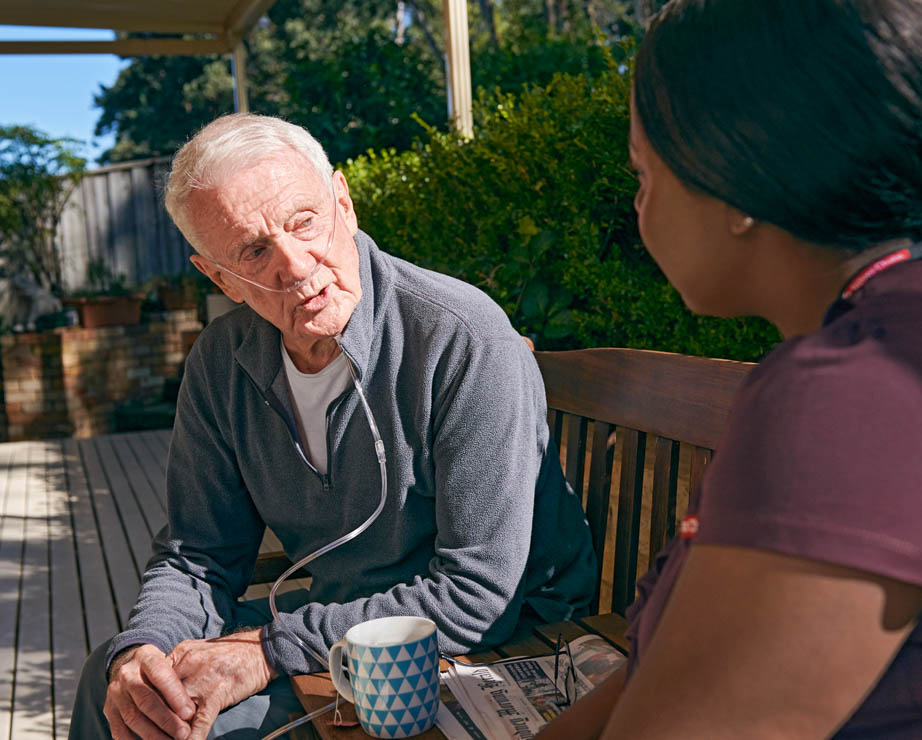 Your health and wellbeing
We want you to be the best you can be. That's why we provide a variety of programs, initiatives and benefits to our employees that focus on their health and wellbeing.
Work-life balance
Finding the right work-life balance means being supported to do what you love outside work, while having the energy and motivation to give your best when you're here. We're proud to offer options to support you to achieve your personal and professional goals.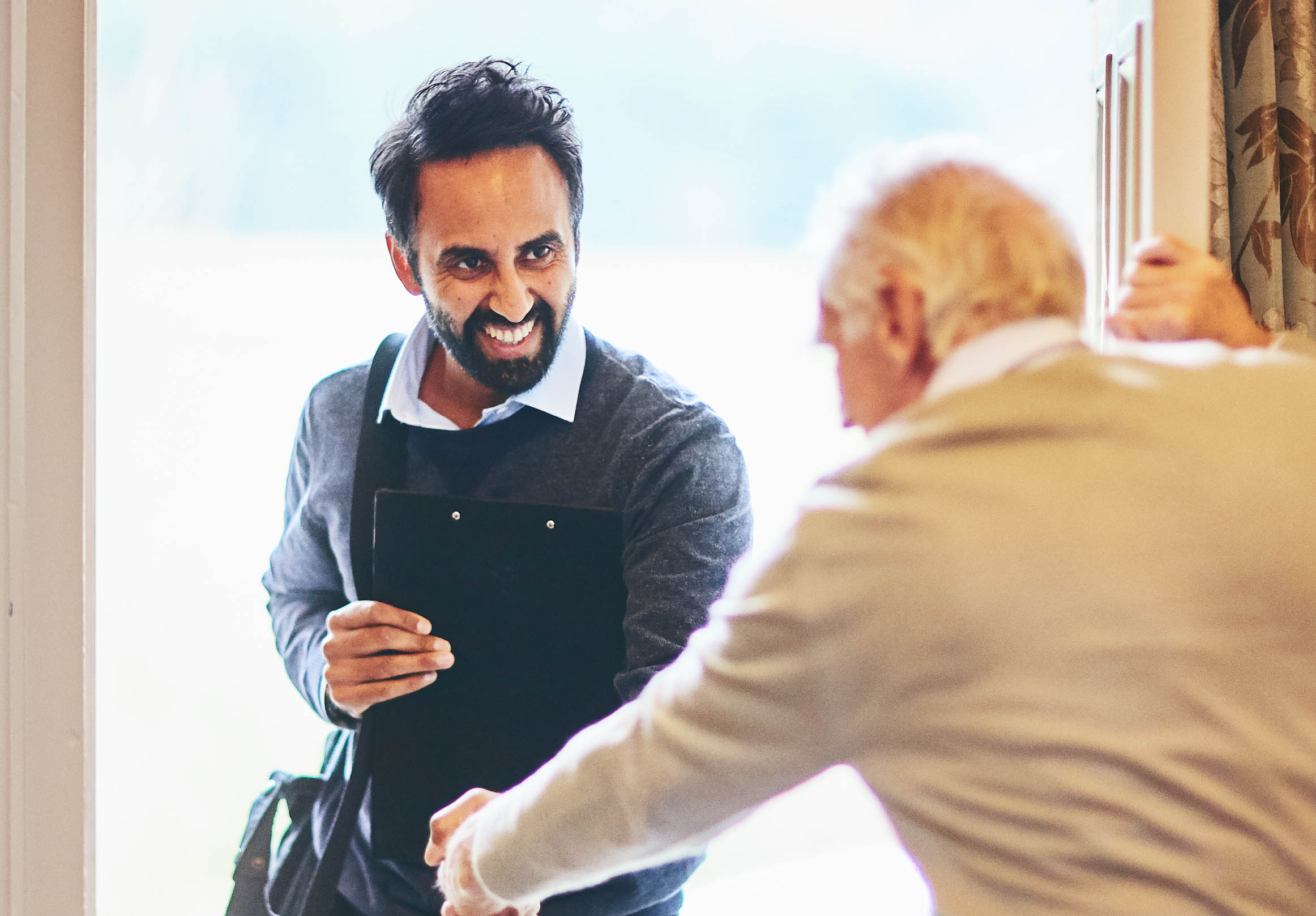 Flexible options and benefits
We offer employees a wide range of flexible salary options and benefits, such as salary packaging, leave loading and additional leave purchase opportunities.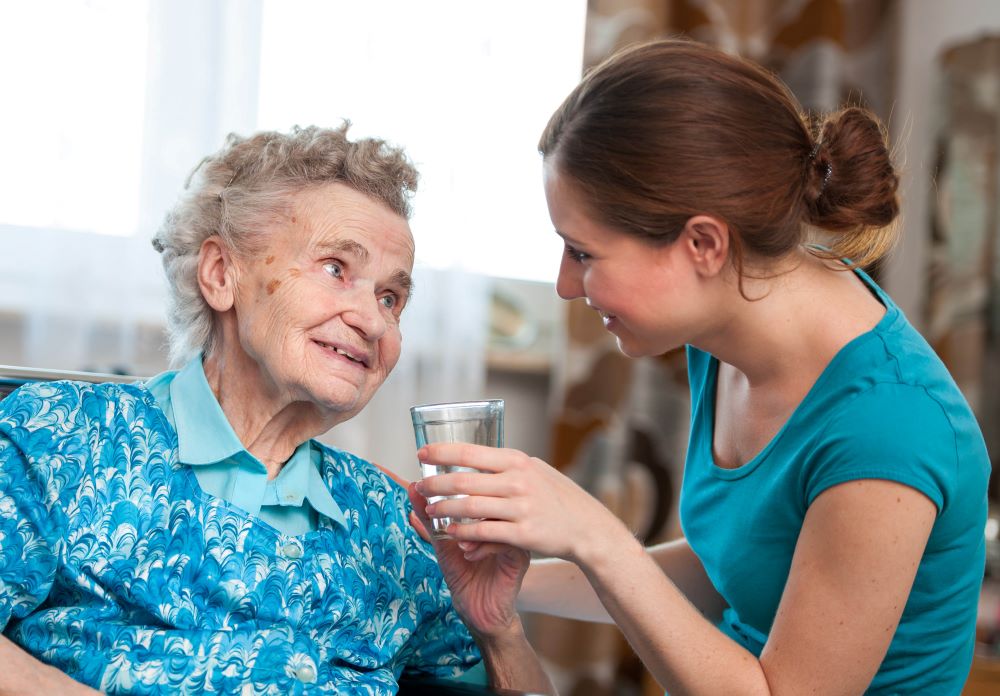 Volunteer with us
Sharing your compassion and experience is more than a gift of time. Our team of volunteers make a vital contribution to enrich the lives of those in need, supporting clients to live their best life.
If you're interested in working with us and looking to find out a little more, contact our team today.