During this special season, Silverchain employees are asking you to support a cause we care deeply about.

We are asking you to give a helping hand to some of our most vulnerable clients who are facing extreme financial hardship.
Caring for people in their own homes means we see them as more than a client, we see them as a whole person with cherished belongings, family photos and pets.

We see them at their most comfortable, and at their most vulnerable.

Lately we've seen many of our clients needing to make very difficult decisions due to financial stress.

Your gift, no matter how large or small, can help make a huge difference for someone in need.
The impact of your support

For Ronald, the kindness of his care team and people like you changed his life.

$557 was all it took…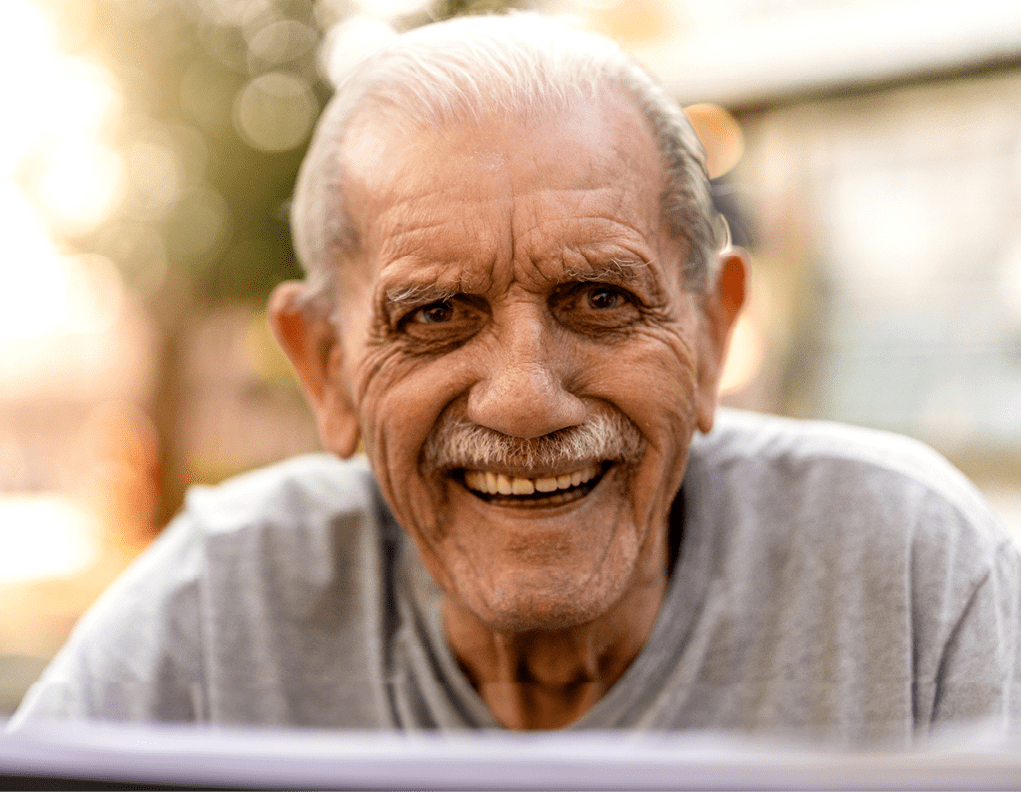 How your support can help - every dollar counts
$50

Can go towards a taxi voucher that will help a client to attend a social event at Christmas to see friends and family.
$250

Can help purchase groceries and cleaning products to provide clients in need with greater independence and dignity.
$1,500

Can help provide a rental bond for a family in need dealing with end stage cancer and receiving palliative care at home.