For Ronald*, a $557 grant was life changing.
Ronald has arthritis, and when he couldn't afford to replace his broken washing machine, he washed all his clothes by hand which was excruciating.

When Amy*, Ronald's Silverchain nurse, noticed what was happening at one of her regular visits she nominated Ronald for a one-off gift from our Helping Hand Fund. Thanks to your support, Ronald was given a new washing machine.

This gift was more than a washing machine. It was one of kindness and support that went over and above Ronald's nursing needs.

When people like you come together to support people in need, small gifts can make a huge difference for people like Ronald.

*Names and images of clients have been changed to protect personal identities.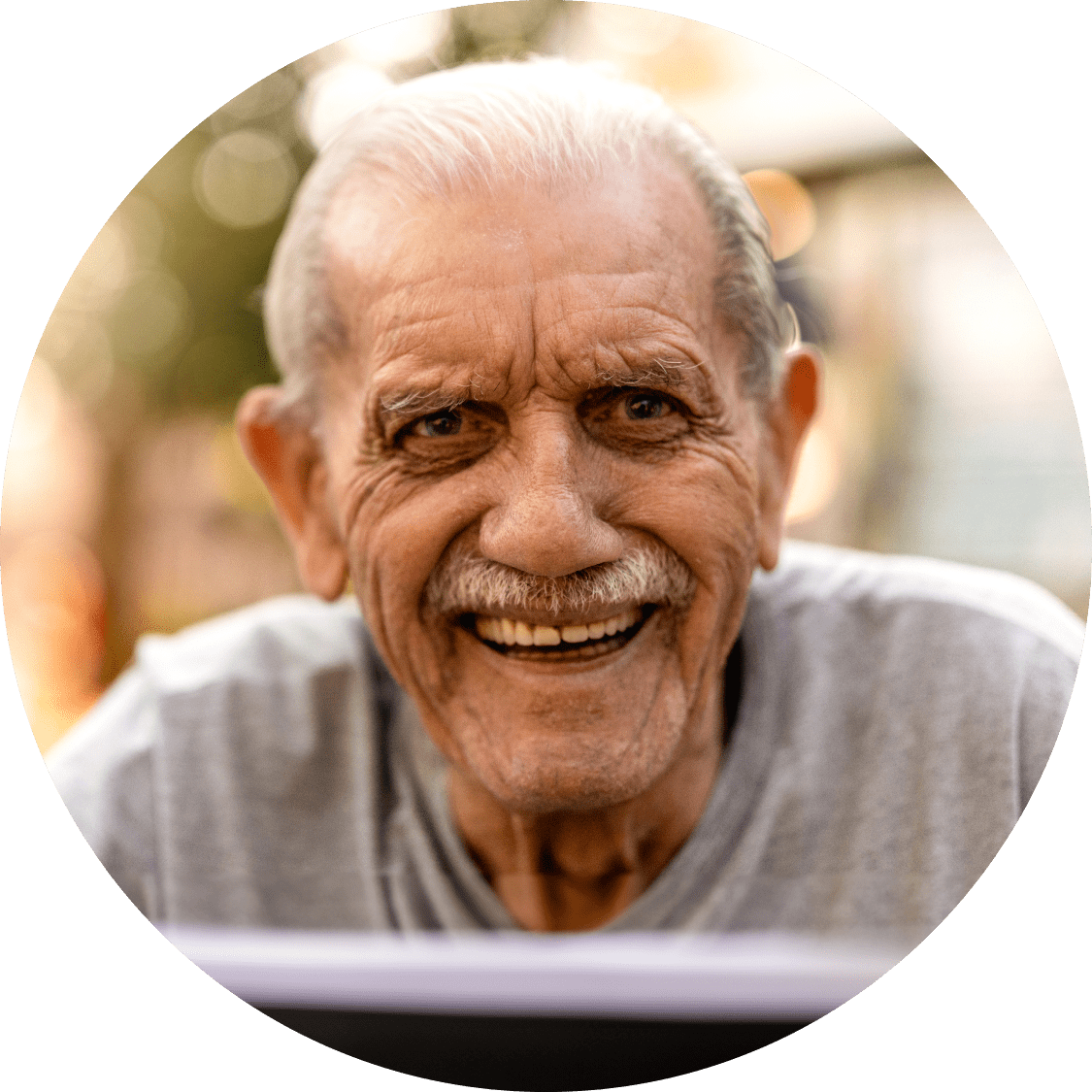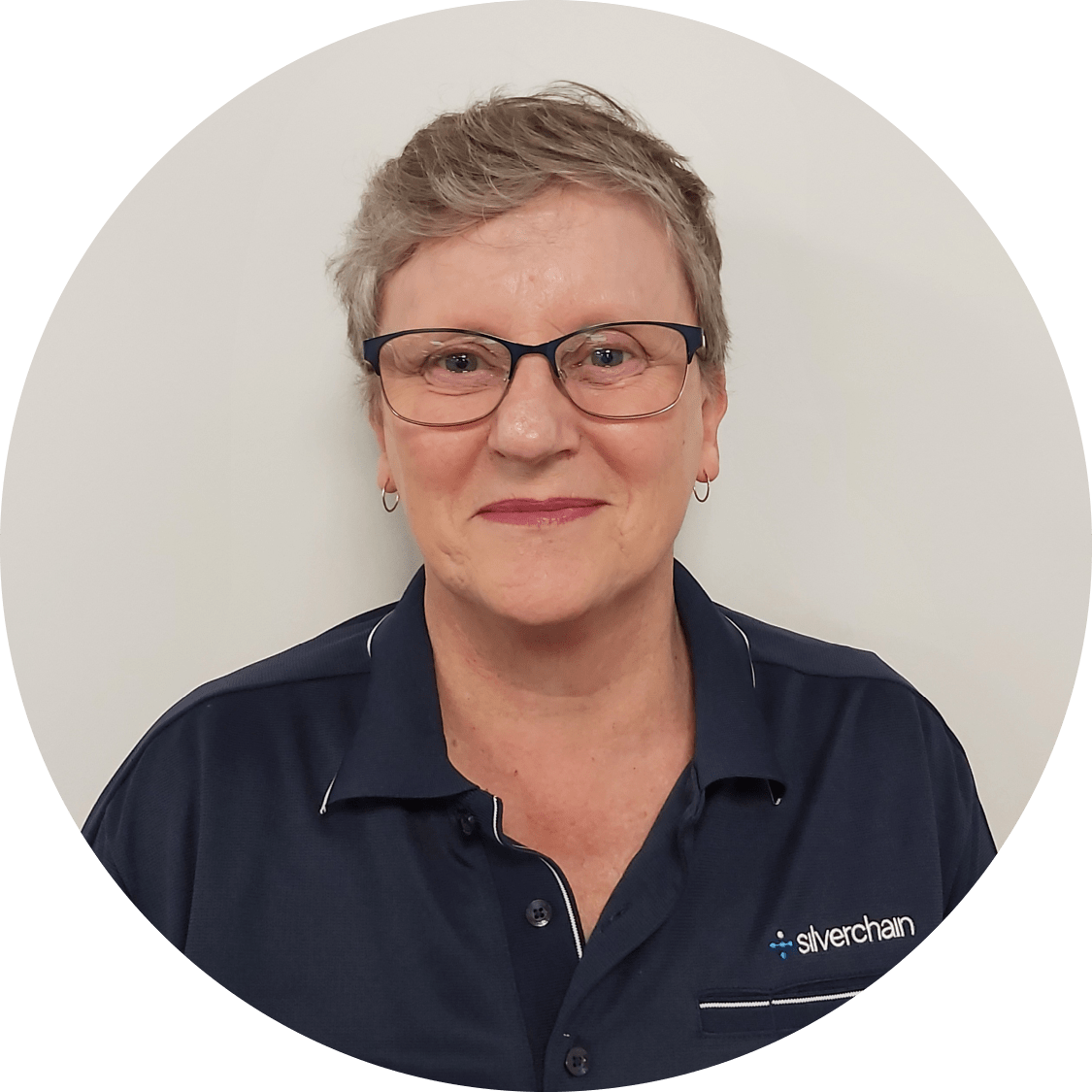 Caring for people in their own homes means we see them as a whole person.
We see them with cherished belongings, family photos and pets. We see our clients at their most comfortable, and at their most vulnerable.

Lately we've seen many of our clients needing to make very difficult decisions due to financial stress.

Over a decade ago, Nita (pictured) joined a passionate group of employees across our organisation who donate their own money to support clients facing extreme financial hardship.

Nita is asking you to join her and send a gift today. Will you give a helping hand to some of our most vulnerable clients this Christmas?

A gift of any amount – no matter how large or small – can make a meaningful difference.