Leading palliative care clinician recognised
15 September 2023
Silverchain palliative care clinician Dr Mary McNulty was recognised as a finalist for the inaugural National Palliative Care Lifetime Achievement Award, at a gala event in Sydney last night.

Dr McNulty was selected as a finalist for her tireless service to the sector that spans over 30 years. The inaugural award was part of the National Palliative Care Awards on Thursday 14 September 2023, held in Sydney as part of the Oceanic Palliative Care Conference, hosted by Palliative Care Australia.

Dr McNulty is a key leader in Silverchain's Western Australia Community Specialist Palliative Care Service that delivers holistic, in-home care to thousands of clients each year. Dr McNulty provides medical governance and care to many of these clients, as well as guidance and mentorship to the broader interdisciplinary teams.

Silverchain is Australia's leading in-home care specialist and provides comprehensive in-home palliative care to approximately 7,000 clients each year in Western Australia, New South Wales, South Australia and Queensland. In WA alone, Silverchain's dedicated palliative care teams, which include doctors, nurses, social workers and allied health clinicians, delivered more than 225,000 days of care.

Dr McNulty said it was important that people could pursue long and fulfilling careers in the palliative care sector, and she described herself as a strong advocate for people to make it their area of speciality.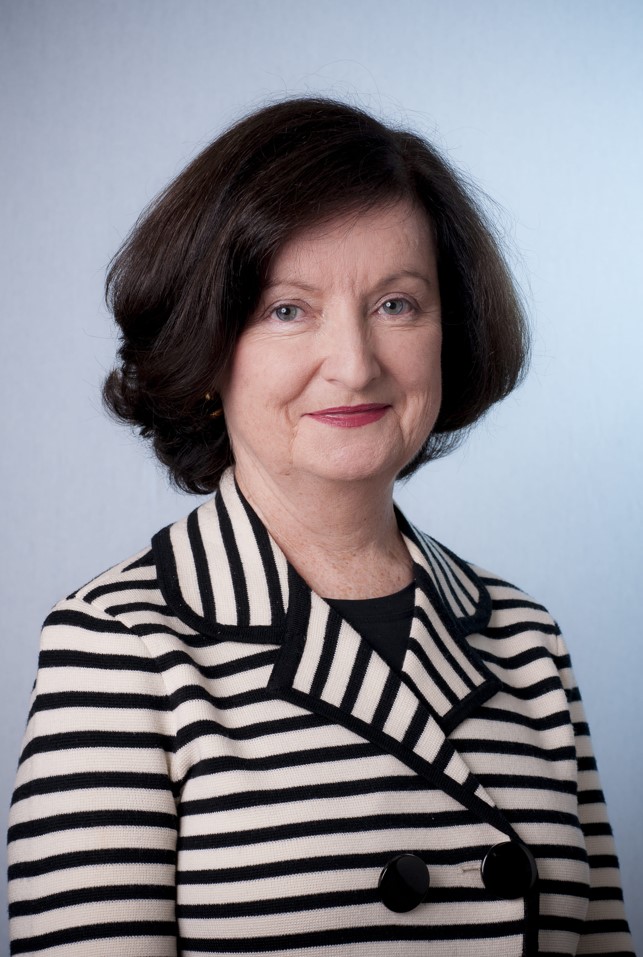 Dr Mary McNulty.
Working with palliative care clients gives me important perspective and insight for other areas of my GP work, particularly in relation to cancer treatment, pain management, and the aged care and community support systems.
"As a palliative care clinician, you make a tangible difference to people's lives, and to their carers. They are always very grateful. It's personally fulfilling."

Silverchain's Chief Executive Dale Fisher AM said Dr McNulty was a deserving finalist for this prestigious award which recognised the outstanding contribution made by long-serving and dedicated people in the field of palliative care.

"We are privileged to have Dr McNulty as part of our Silverchain team, and value her knowledge and experience in the field of palliative care. She has been a strong leader who has always advocated for the best outcomes for her clients," Ms Fisher said.