Silverchain's first Flower Day a blooming success
15 September 2023
In the 1940s, Silverchain was struggling to raise funds to sustain its community care services after the Second World War.

In 1948, the Western Australian government started funding district nursing, which gave Silverchain £2,500 (equivalent to $225,748 today). However, they needed to find a more creative way to raise money to support their growing client base.

Inspired by successful fundraising initiatives in other states, Silverchain decided to host a flower festival in Perth. They screened films of flower carnivals in South Australia and in New South Wales to generate support from businesses. Over 10,000 people watched the films, and the publicity helped to create excitement for the inaugural Flower Day on Friday, 15 September 1950.

The goal of Flower Day was to fill Perth's CBD with an array of flowers of all kinds. There were competitions for the best floral displays on buildings, in windows, and for floral carpets and emblems. Silverchain also sold Flower Day badges, buttons, floral arrangements to raise funds. They also invited donations through floral themed wishing wells throughout the city.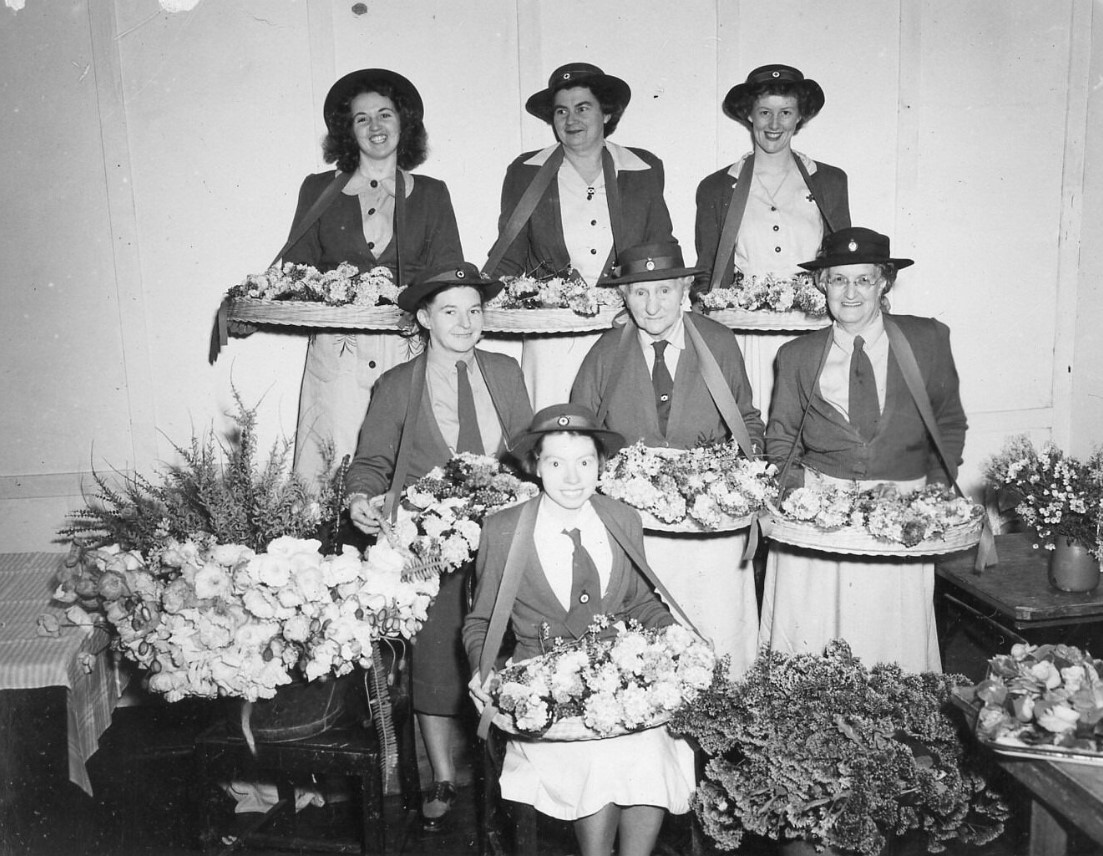 Flower Day was a huge success. Over half of the city's buildings were decorated with flowers. Businesses and churches were transformed into stunning floral masterpieces. A floral parade showcased imaginative designs, from towering fans to yachts in full sail. Some of the window displays were even lit up at night, inviting people to come and see the flowers.

A total of £2,750 ($234,025) was raised during Perth's inaugural Flower Day in support of Silverchain. The event became the organisation's flagship fundraising initiative for years in Perth and surrounding regions.

Today, we still have much valued support from our generous donors.

Each donation supports our ambition to create a better home care system for all Australians. Discover more about our current appeal and how your donation can shape the next generation of care in the home.