Virtual health care advances with new partnership
27 September 2023
In an Australian-first, Silverchain has partnered with Datos Health, a global leader in remote care, to provide a patient care app and remote monitoring platform as part of Silverchain's delivery of virtual care in the home.

The partnership between Datos Health and Silverchain, Australia's leading in-home care specialist, will allow clinicians to remotely manage clients' health care needs, while improving the ability of patients to be more active in their own health journey through greater access to their health and care information.

The Datos Health platform makes it possible to remotely monitor changes in patient conditions, enabling care teams to communicate and intervene in real-time to reduce adverse events.

Silverchain Executive Director of Data, Research & Innovation Dr Anna Barker said the partnership with Datos Health would take remote health care in Australia to the next level.
"Our partnership with Datos Health reflects Silverchain's dedication to advancing remote care for our 115,000 clients in Australia who will benefit through increased and improved access to health care when they need it and when it is convenient for them," Dr Barker said.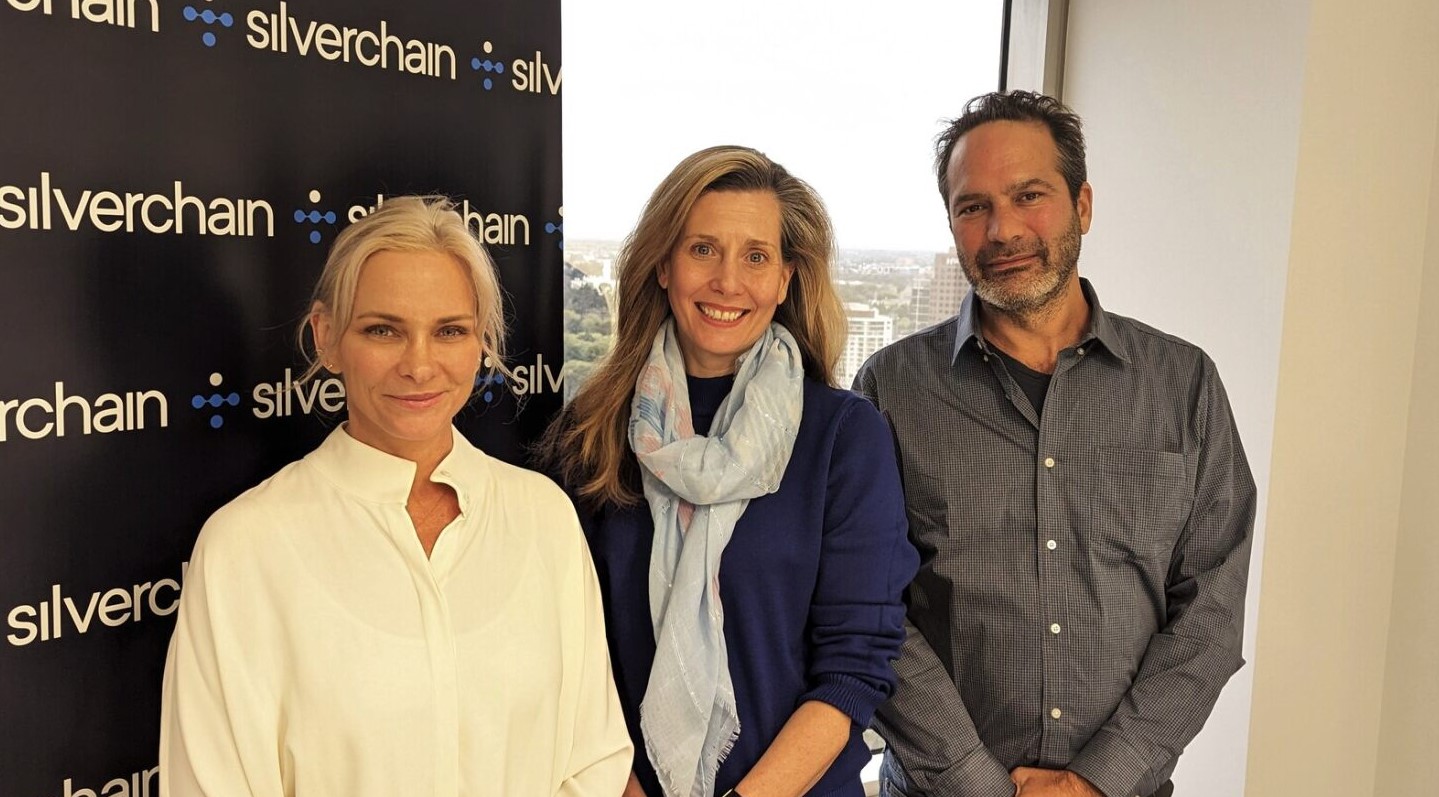 From left: Veronica Henricks, Anna Barker, Uri Bettesh.
Integrating the Datos platform will allow our clinicians to provide better care, improve their workflow, and allow them to spend more time to focus on high value tasks for our clients.
"The client facing app also gives clients increased access to their own health and care information. They have greater control of their care and it empowers them to interact more effectively with their Silverchain care team."

CEO and Founder of Datos Health Uri Bettesh said each patient had a unique set of needs.

"Datos Health was designed to meet those individual needs in a way that clinicians could benefit from as well. Our platform will enable Silverchain's clinicians to provide their patients with self-care tools, personalised care plans, and educational resources," Mr Bettesh said.

"These digitally enabled care plans are the next generation in remote care for Australians, helping to support Silverchain's care teams in focusing their time on the patients that need them the most, wherever they are."

The Datos Health platform will first be applied to Silverchain's mental health model of care that is being trialled for older people with depression.

The "enhanced management of home-based elders" or EMBED model aims to facilitate early detection and use of evidence-based treatment of depression in older Australians who receive aged care in their home. The model was developed through a research team led by Silverchain and Monash University and received a Medical Research Future Fund grant.

Dr Barker said the Datos Health partnership was part of advancing Silverchain's ambition to create a better home care system for all Australians, including developing digitally enabled and virtual care models.

In July, Silverchain signed a memorandum of understanding with the Sheba Fund for Health Services and Research, which included Sheba Beyond, one of the world's first virtual hospitals, as well as Sheba's ARC Centre for Innovation. As part of the MoU, the Silverchain-Sheba partnership is pioneering new models of care, leveraging digital technologies to deliver complex health care services.