Our RMO training is designed to provide you with a rich and diverse experience of medical care in the community, helping you to become part of a medical workforce that supports community-based care programs. This training is currently only delivered in Western Australia, though a range of other training options are available across Australia.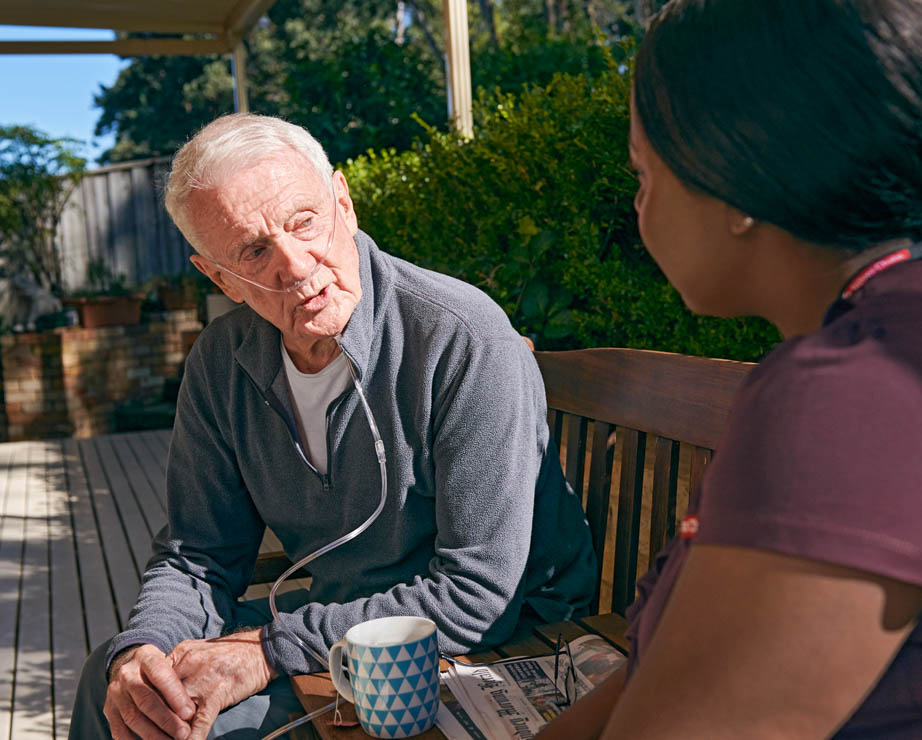 Medical care in the community
Currently, there are opportunities for RMOs to work in our Home Hospital and Palliative Care programs.
Home Hospital Training
Our Home Hospital program includes the Hospital in the Home (HITH) service and the Priority Response Assessment (PRA) service. Our training program supports you to develop professional skills to deliver these services.
Palliative Care Training
Community-based palliative care provides, for those who choose it, the option of spending their last days of life in their homes or in their community. Training with us gives you the benefit of our expertise and provides the community with a compassionate, much-needed service.
To enrol or for further information
For information about dates, availability and how to enrol please contact our friendly support team.