From our earliest beginnings offering skilled nursing services to the sick and poor in their own homes, to becoming one of the largest national providers of in-home health and care services, we've always looked after Australia.
July, 1894 in Bowden, South Australia
In 1894 the District Trained Nursing Society (later renamed RDNS) was established. Dr. Allan Campbell, the main force behind this philanthropic mission, aimed to care for those most in need admin the midst of severe poverty and economic depression. The Society provided skilled nursing care to very vulnerable people in their own homes.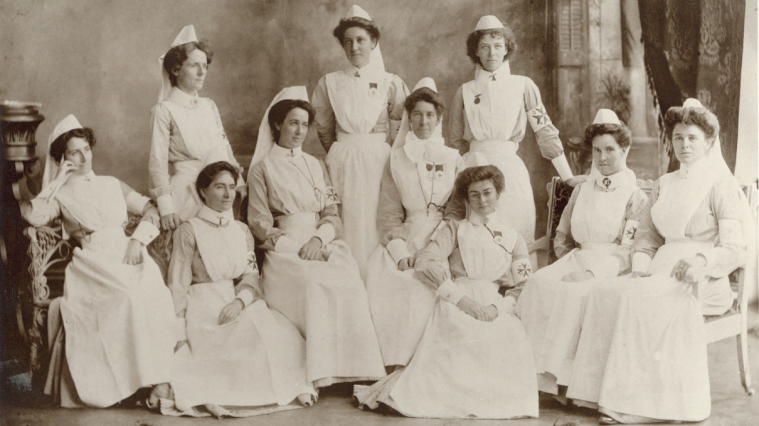 Meanwhile in Western Australia
Silver Chain's earliest beginnings were as a children's club run through the pages of the popular weekend newspaper, the Western Mail. In 1905, the tireless Muriel Chase, writing as 'Aunt Mary', invited the readers of the Children's Corner to join her 'little union of nephews and nieces' so that they might help the less fortunate children of their community.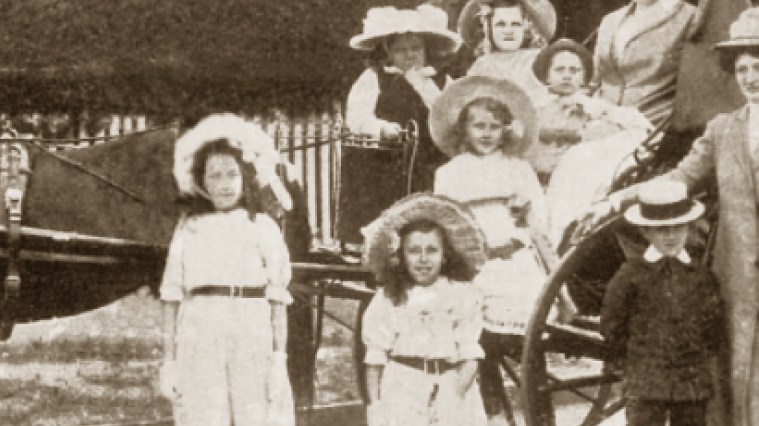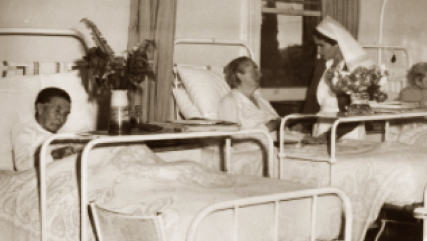 Growth during war time
The shadow of war was long in the years between 1914 and 1945. At home, the crisis of disease, illness and poverty was still very real to ordinary Australians. During this time, our organisation grew in size and sophistication to meet the needs of those who relied on us.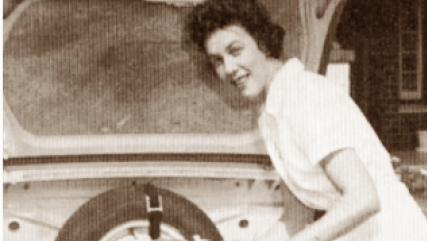 Domestic help in the home
Our domestic service began in 1961 in Western Australia with one employee. This service has since expanded, helping many people maintain independence and enjoy a better quality of life in their own homes.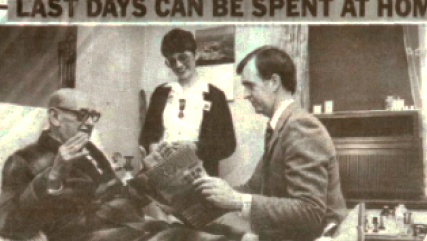 End-of-life care
In 1982 the WA Government funded Silver Chain's first hospice and palliative care pilot, launched in response to research conducted by Silver Chain in 1981.
Expanding services across the country
2010 – Queensland
In 2010, Silver Chain Home and Healthcare services commenced in Queensland, providing the vital Home Hospital program, providing hospital-level care in our clients homes.
2012 – New South Wales
In 2012 we launched our first service in NSW: the Community Packages Program (ComPacks). The program supports people with their discharge to home from participating NSW public hospitals and reduces avoidable hospital readmissions.
2016 – Victoria
And in 2016, we launched our first services in Victoria, through Western HealthLinks to help clients with chronic and complex conditions manage them more effectively from the comfort of their own home.
We are always looking to grow our services in new locations across the country.