The Silverchain group have been operating for over 125 years and are a household name in the health and aged care industry. As a not-for-profit organisation, we are focused on delivering the highest quality service to our clients.
Sub-contractors engaged by the Silverchain group for the delivery of services within health and aged care, will enjoy the benefits of sub-contracting to an established, financially strong, not for profit organisation with a long and stable history in the delivery of health and aged care in clients' homes. You will also enjoy the added benefit of working within a significant service delivery program that is promoted and partially funded by the federal government.
Silverchain group is committed to a culture of compliance and ethical behaviour. Please see our Whistle Blower Policy.
If you are a sub-contractor or sole trader who is interested in working with us to make a difference to the health and well-being of Australians - then we want to hear from you. Successful suppliers will be asked to complete an online onboarding form issued by our partners EFTsure.
Want to work with us? Please register your interest using the link below.
Please refer to our Purchase Order Terms.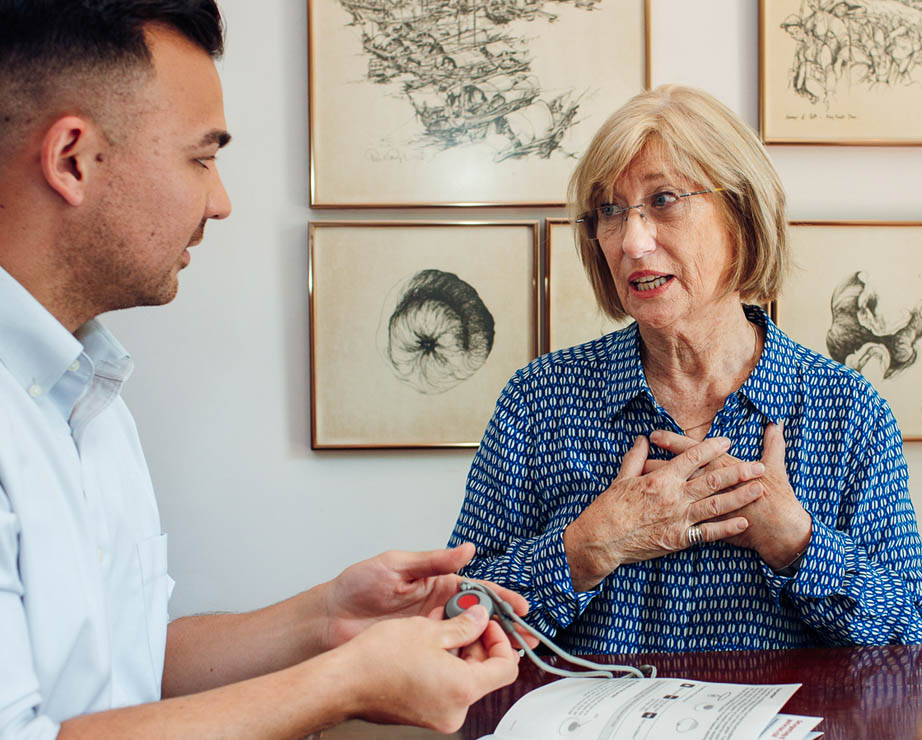 If you're a subcontractor or sole trader looking to make a difference to the health and wellbeing of Australians - we want to hear from you.