For over 120 years, we have been caring for the community, promoting the rights and providing choices for people to be cared for in the home, and advocating for a new future in home care.
We partner with our clients, communities, governments, service providers, the academic and research community and the commercial sector in order to create the care of tomorrow.
The importance of choice for clients when it comes to their care informs who we partner with. This is where our high standards and impact are amplified through strong partnerships and collaborations that demonstrate value and choice for clients. We work closely with governments and health services to co-design and deliver innovative care programs where community need is uncovered.
Partnerships
Silver Chain was established in Western Australia more than 130 years ago. Today we partner with organisations across the country.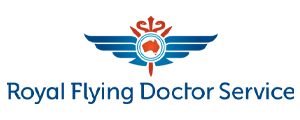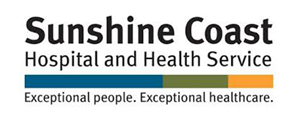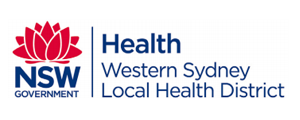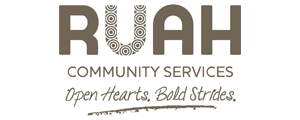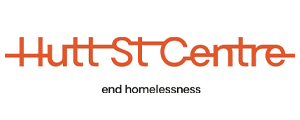 Service Delivery Partners
Commonwealth Government
We are proud to be an approved provider of Commonwealth funded programs including Short Term Restorative Care, Home Care Packages and the Commonwealth Home Support Programme.
State Governments
On behalf of several state-based health organisations we provide innovative community-based care for hospital in the home, chronic disease management, respiratory programs, community nursing services and in-reach to residential aged care facilities. These services are offered in WA, SA, Queensland and NSW.
Locally Based Health Partnerships
We foster deep connections and understanding of the communities in which we operate, facilitating Primary Health Network (PHN), Local Health District (LHN) and hospital catchment programs, for example Western Sydney Specialist Palliative Care Services, and Sunshine Coast Hospital and Health Service Hospital in the Home.
Commercial Partners
We create and deliver tailored clinical in-reach programs for residential aged care services and retirement living communities and work closely with other providers on specialist programs to support existing capability and capacity.
Community Partners
Our values are deeply embedded in our community partnerships such as the Royal Flying Doctor Service for remote area services, the HUTT Street Centre in Adelaide, and working with local communities such as Ruah Community Services.
If you or your organisation are seeking a collaboration or partnership opportunity, please register your details below and in a few words, describe your challenge or idea and our partnerships team will be in touch.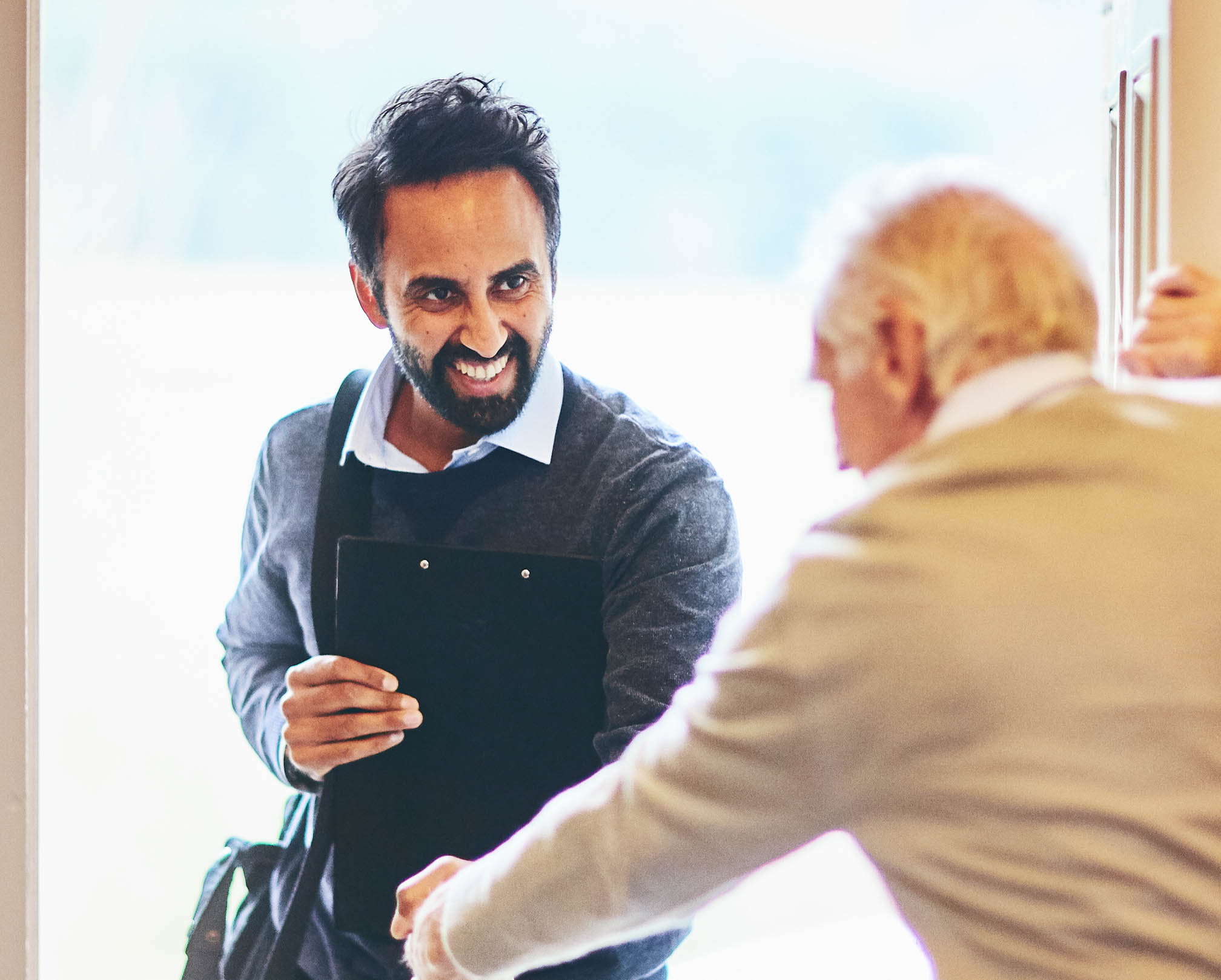 120 years
Founded in 1884, we have a proud history of providing expert care and support to Australians.
105,000
We deliver our services to more than 105,000 Australians annually.
2.8m
Each year, we provide more than 2.8 million occasions of care.
4,000
We have a team of more than 4,000 health professionals, home care experts and additional support and administration staff.
Our expertise
Funding received from our Government partners enables us to deliver quality services by trained, professional staff.
The relationships we have built with our government partners ensure that by working together we continue to meet the health and care needs of our communities. These include the Department of Health, Department of Social Services, Department of Veterans' Affairs, and Commonwealth Home Support Programme*.
We also partner with private health funds and private hospitals for the provision of post hospital care.
We work closely with other providers to ensure our clients receive a holistic approach to their care, when and where they need it. Our networks and partnerships are extensive to provide a full service of care in every area of health.
The Australian Care Alliance brings together the major community health providers, from across Australia. This alliance has been established to give a national presence to community health and facilitates a learning environment enhancing a greater level of service for the health of the Australian community. Along with the Silver Chain Group (includes Silver Chain QLD and RDNS SA), our care alliance include Blue Care in QLD and RDNS in VIC.
*From 1 July 2018 Home and Community Care (HACC) will be replaced by the Commonwealth Home Support Programme in WA. You can read more about the change at our Commonwealth Home Support Programme page.
To find out more about our co-design and partnerships, contact our experienced team.