Silverchain aims to revolutionise the way health and aged care is provided and to transform the way it is received. Guided by our world class research, supported with the latest technology, and delivered with the human touch of someone who cares, we are the national leaders of comprehensive care at home and supporting our clients' health and wellbeing.
Australians are rethinking health and aged care. The rapid changes in demand, technology, consumer choice, and policy have disrupted the dominant bricks-and-mortar approach, and people are opting for care connection and greater choice.
Our 125-year history as pioneers in homecare means we are always seeking innovative new ways to offer the best care: world-class, backed by our research and with your needs and preferences at the heart of everything we do. We are distinguished by quality and safety; the best care offered to every person, every time.
The future of care in the home in Australia and internationally is shaped with new discoveries. Our research and innovation agenda reflects our leadership in home care. It enables us to contribute to national and international learnings on best practice, policy and funding.
The future of care is in the home
The future of care is in the home. In Australia and internationally, the shift to home care is accelerating. Australians have told us they want to receive care in their own home where ever possible. We not only deliver the care that Australians want today, but we are also designing future options for care in the home. As a not for profit company, we invest in our own research and innovation capability as well as partner with others to uplift the care system for all Australians.
Partnerships
For more than 125-years as a not-for-profit, Silverchain has provided high-quality, in-home health and aged care services to multiple generations of Australians. Our aspiration is to create a better homecare system for all Australians, and we work with partners across the country to deliver care choice and connection for our clients.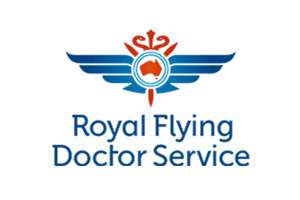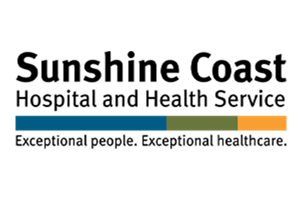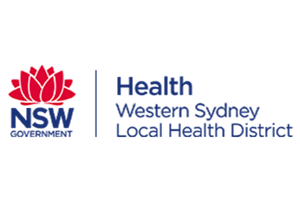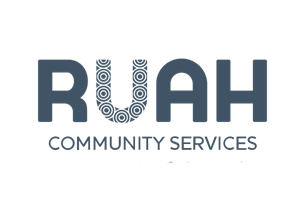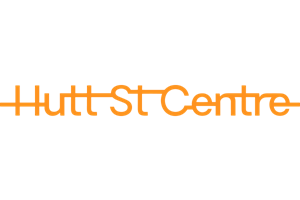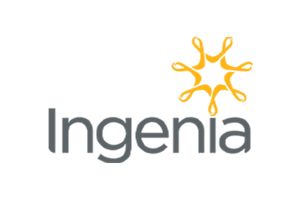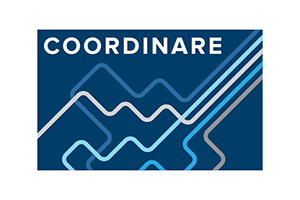 Service Delivery Partners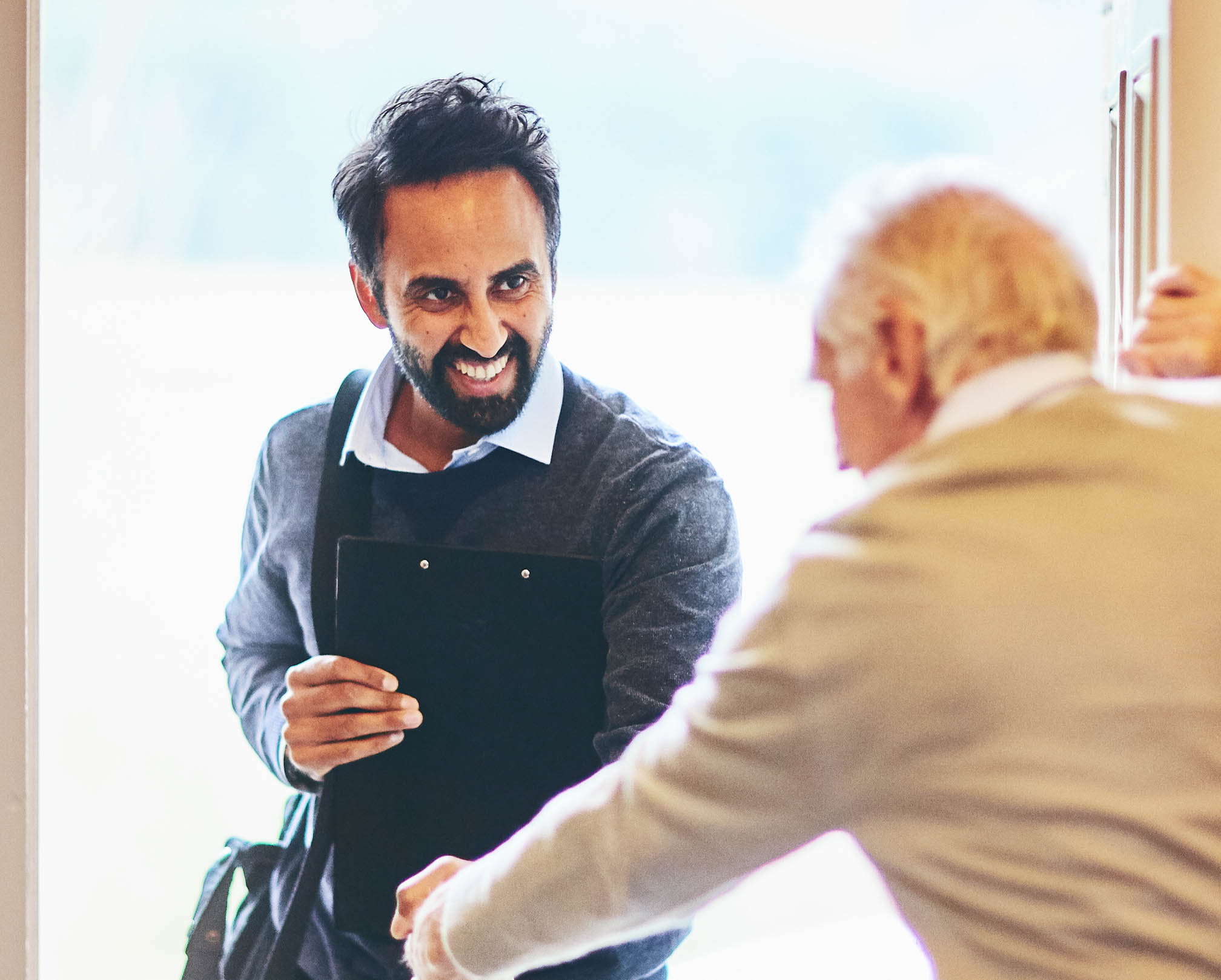 Commonwealth Government
We are an approved provider of Commonwealth-funded programs including Short Term Restorative Care, Home Care Packages and the Commonwealth Home Support Programme.
State Governments
We partner with state health departments and health area services to provide innovative community-based care for hospital in the home, chronic disease management, respiratory programs, community nursing services, virtual care and monitoring programs, and in-reach to residential aged care facilities. We have State Government partnerships in Western Australia, South Australia, Queensland and New South Wales.
Locally Based Health Partnerships
We build deep connections and understanding of the communities in which we operate, facilitating Primary Health Network (PHN), Local Health District (LHN) and hospital catchment programs. This includes specialist palliative care services, COVID-19 remote monitoring, hospital transition, palliative care and hospital in the home services.
Commercial Partners
We create and deliver tailored clinical in-reach programs for residential aged care services and retirement living communities and work closely with other providers on specialist programs to support existing capability and capacity.
Community Partners
As a community health care provider, our values inform our partnerships with other community service providers, including the Royal Flying Doctor Service for remote area services, the HUTT Street Centre in Adelaide and Ruah Community Services.
Over 125 years
Founded in 1894, we have a proud history of providing expert care and support to Australians.
105,000
We deliver our services to 105,000 Australians each year.
2.8m
Each year, we provide more than 2.8 million occasions of care.
4,400
We employ more than 4,400 people, including clinical teams, care professionals, allied health experts and a dedicated research and innovation division.
Our expertise
Working together with Commonwealth Government, State Government and local partners to improve community access to the best of home care services.
Accredited to hospital standards, we work closely with providers to ensure our clients receive complete care, when and where they need it.
Our extensive national network and coordinated partnerships enable us to provide state of the art care across a range of health and aged care services.