Chief Executive Officer, Silverchain Group
BB(BA), MBA, Fellow & Adj Prof, Monash University & Ad Prof (Research) Swinburne University
Dale's expertise in leading large-scale organisational transformation is contributing to the modernisation of Australian health care. With a focus on innovation and building strategic capability, Dale is known for her inclusive and engaging leadership.
Dale is the Chief Executive of Silverchain Group, Australia's largest in-home care specialist, providing complex health and aged care services to more than 105,000 clients a year and employing more than 4,400 people. With a national service offering, Silverchain aims to revolutionise the way health care is provided and to transform the way it is received. Guided by world class research, Silverchain is the national leader in the provision of comprehensive care at home.
Prior to joining Silverchain Group, Dale was the Chief Executive of Peter MacCallum Cancer Centre, establishing Peter Mac as Australia's largest cancer centre and a world leader in translational cancer research. During her 5-year tenure, with the ambition to create an international network to improve collaboration and research links, Dale introduced formal agreements with the world's leading cancer centres, including Dana Faber in Boston, Fudan Medical Centre in Shanghai and MD Anderson in Texas. Dale was also a board member of the Victorian Comprehensive Cancer Centre during this time.;
Dale is an Adjunct Professor in the School of Public Health and Preventative Medicine at Monash University, and an Adjunct Professor at Swinburne University (Research).
In recognition of her achievements throughout three decades of leadership in health care, Dale is a member of Chief Executive Women, which represents Australia's most senior and distinguished women leaders. Dale has been inducted into the Victorian Honour Roll; and has been honoured as one of the Australian Financial Review's 100 Women of Influence.
In 2021, Dale was appointed to the international Deloitte Human Services Innovators Council, and in 2020, the Advisory Council for the Western Australian Future Health Research and Innovation Fund. Dale has previously been a Director and Deputy Chair of the Queen Elizabeth Centre (Children's Health) in Melbourne.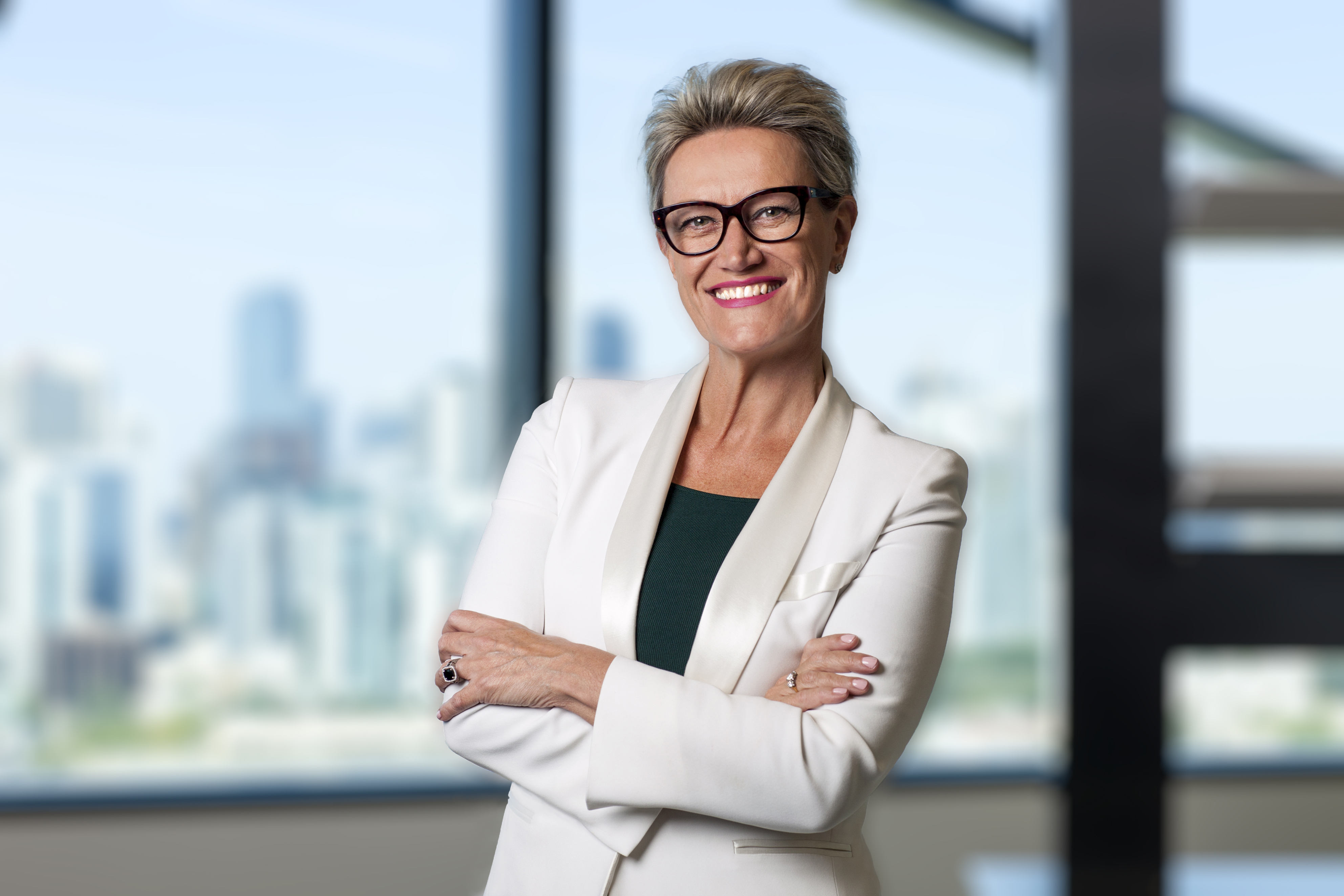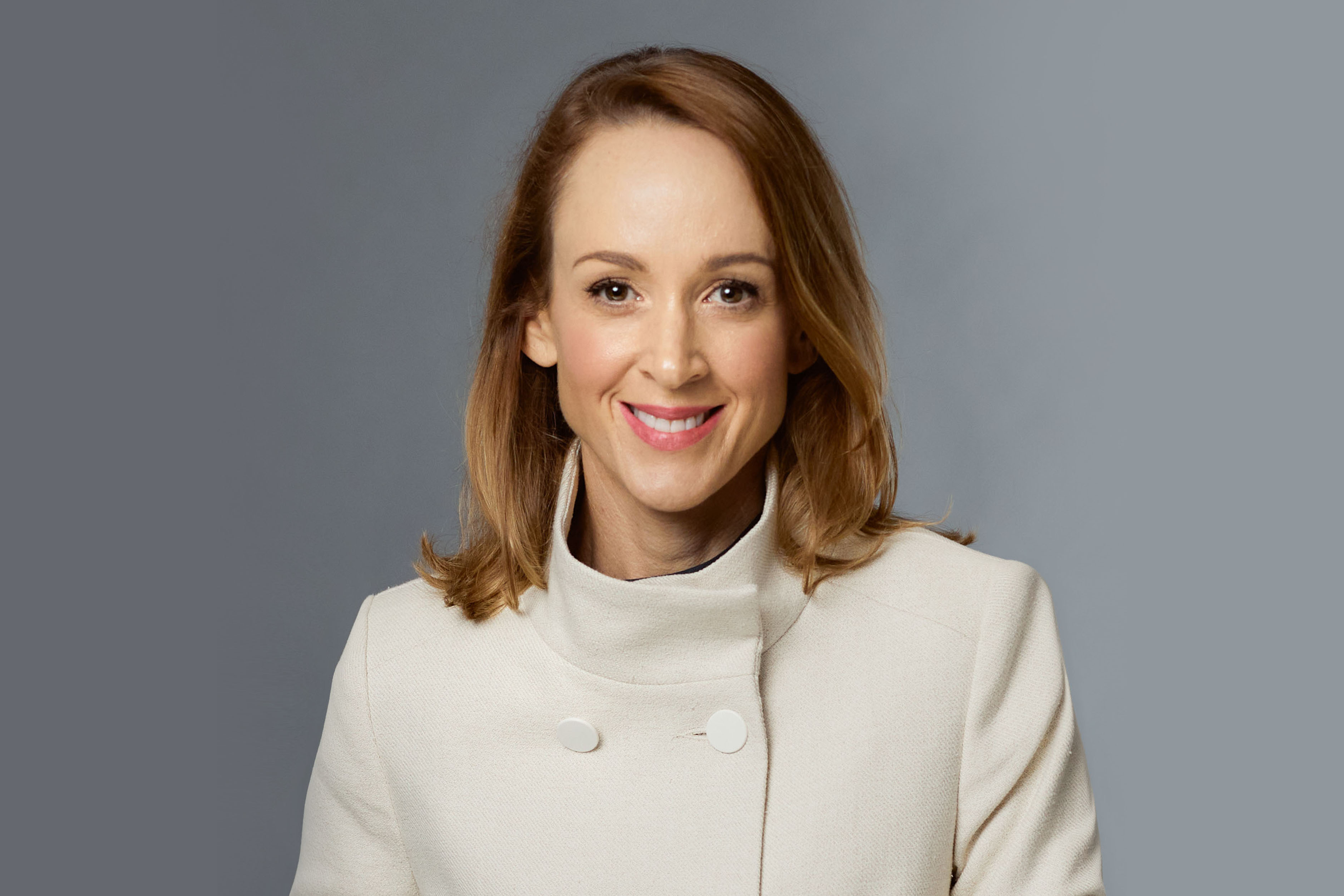 Renae Lavell
Executive Director, Western Australia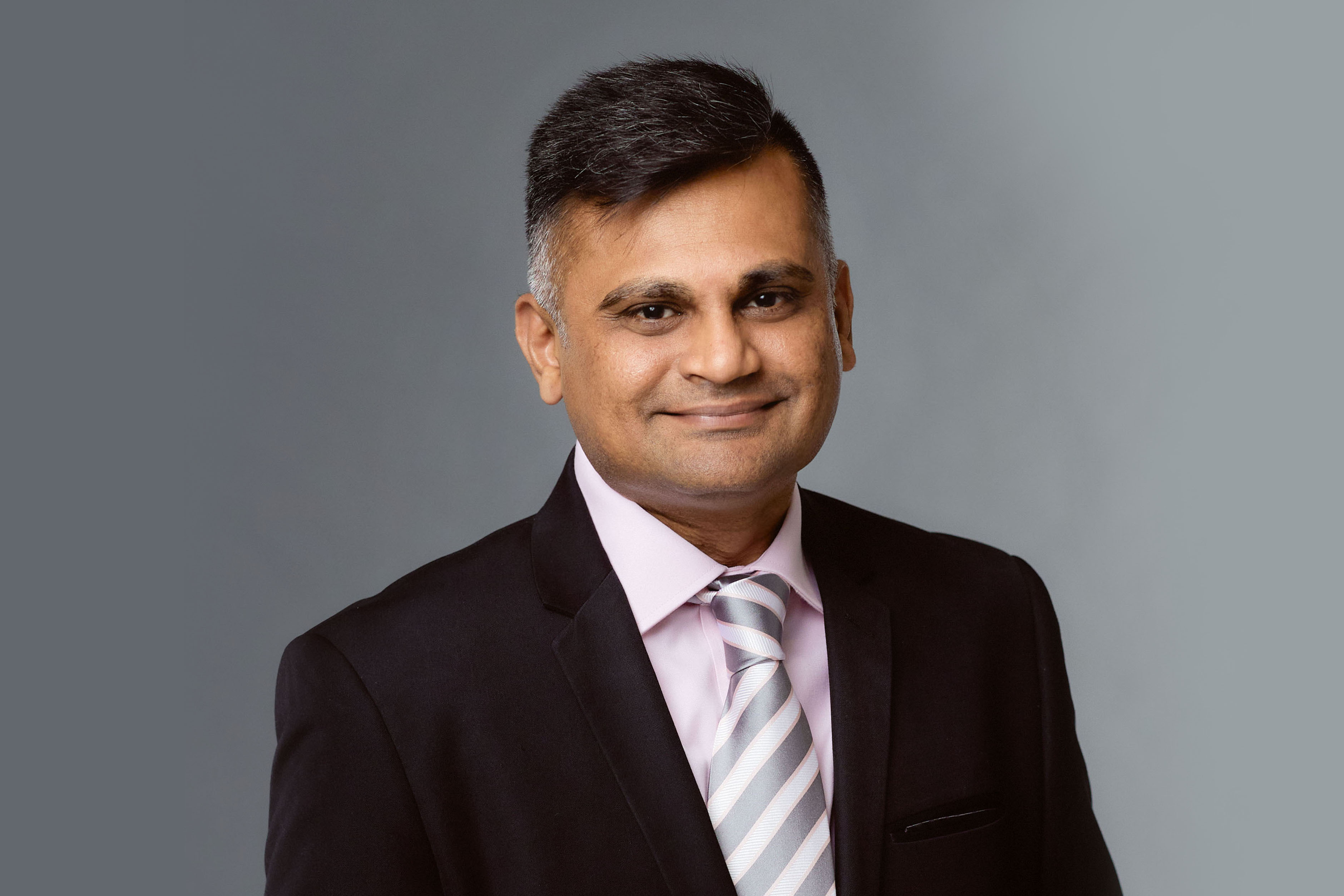 Hiren Mehta
Executive Director, Chief Financial Officer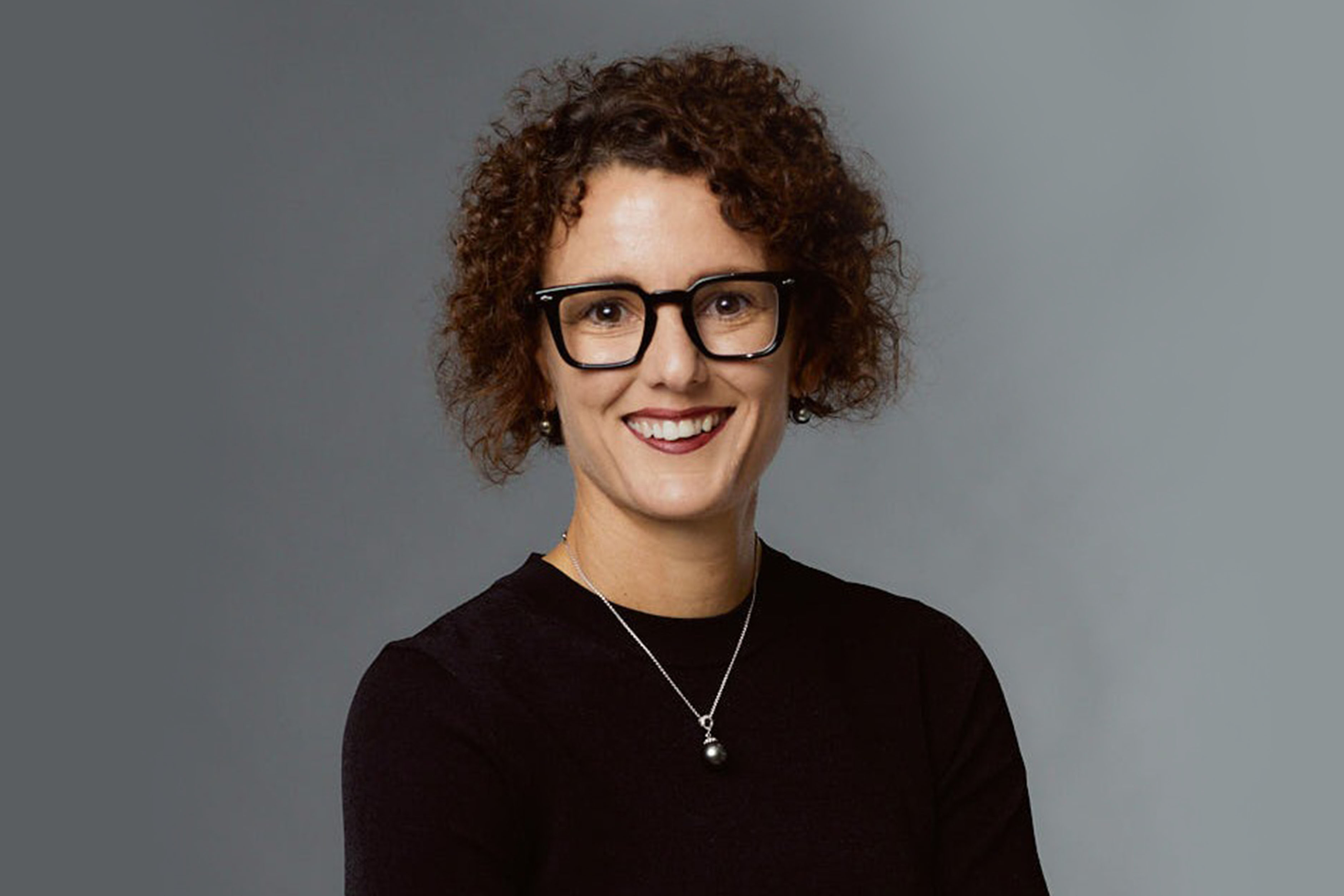 Siegi Schmidmaier
Executive Director, South Australia and Strategic Development & Partnerships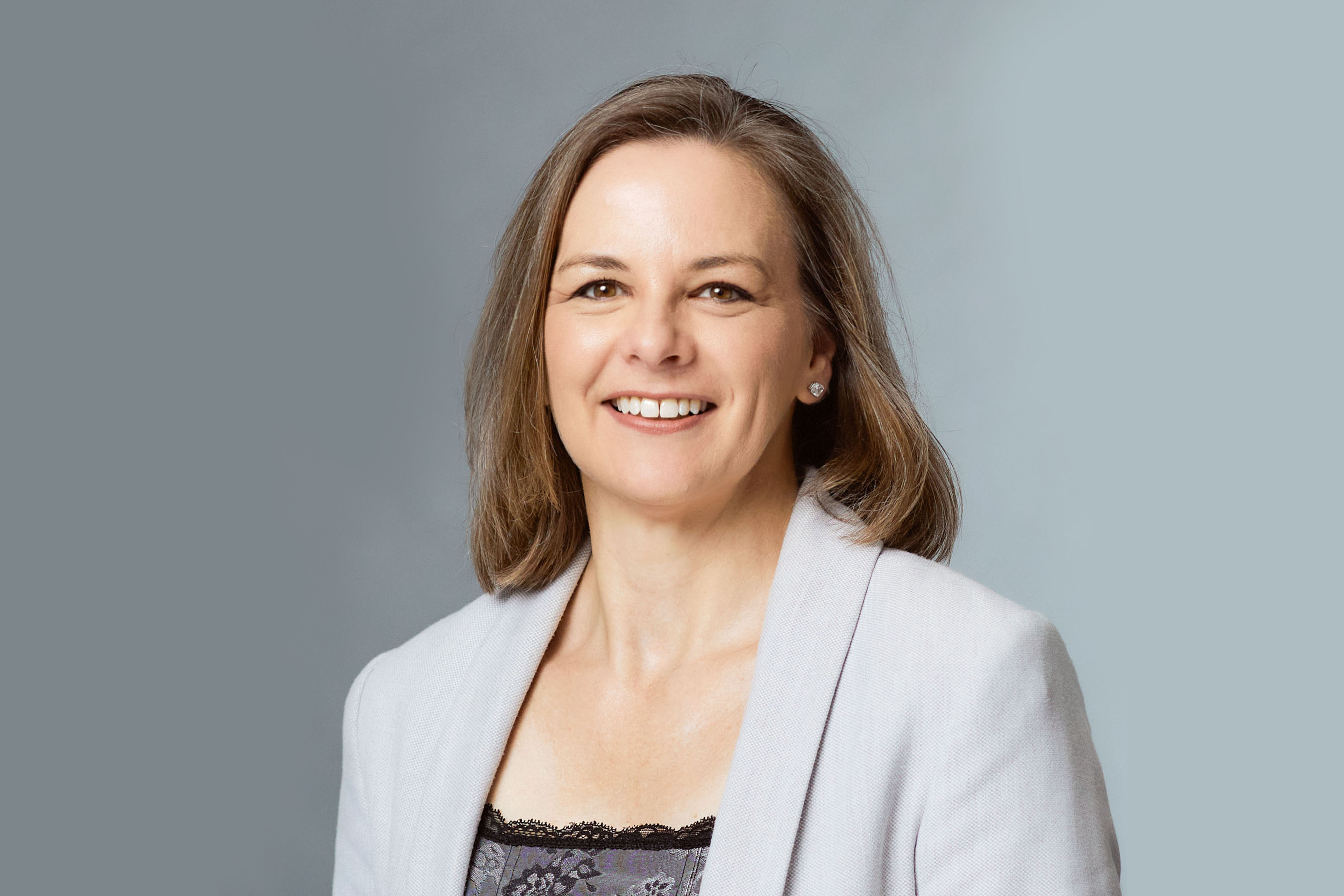 Carolyn Bell
Executive Director, Victoria & New South Wales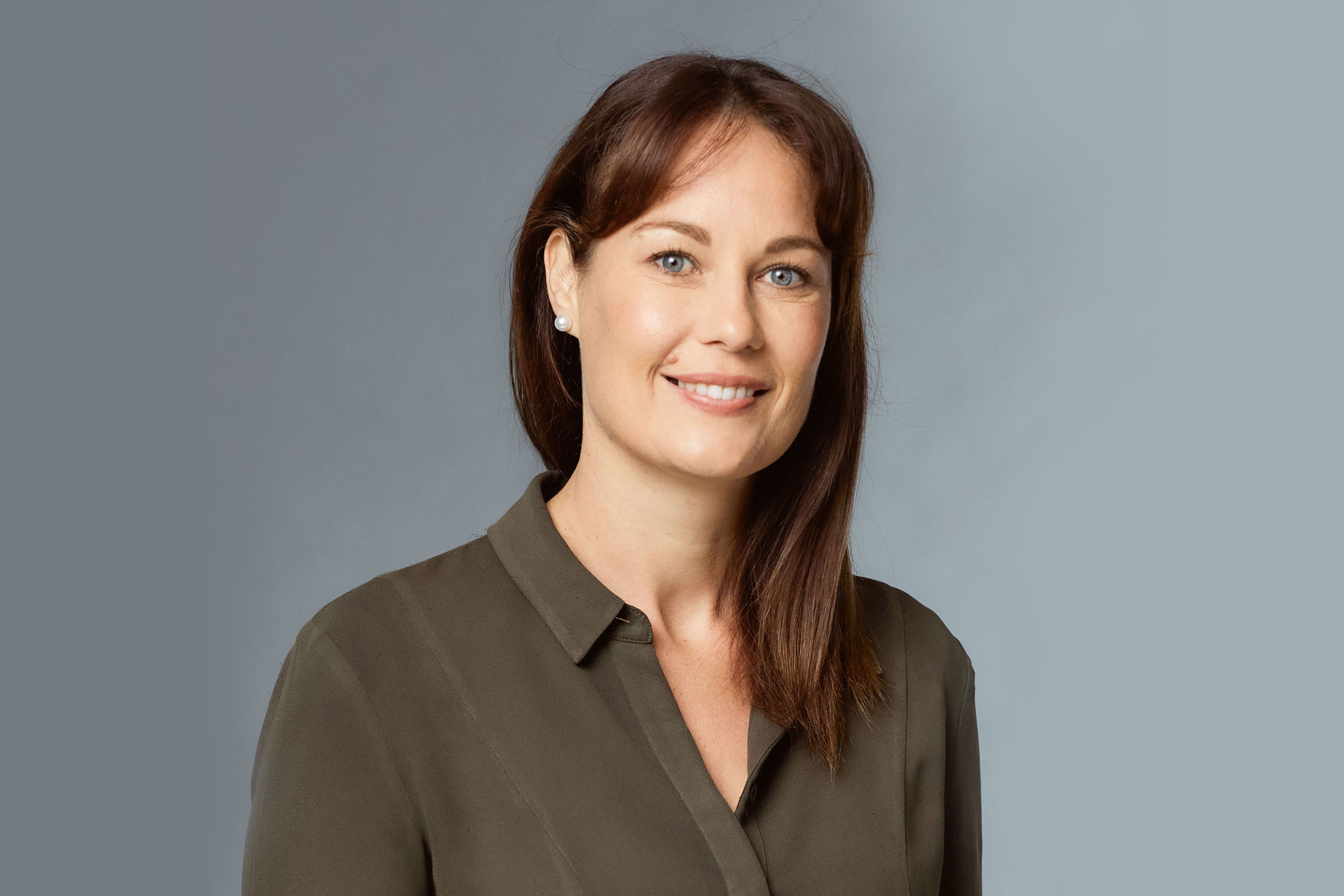 Tamra Bridges
Executive Director, Queensland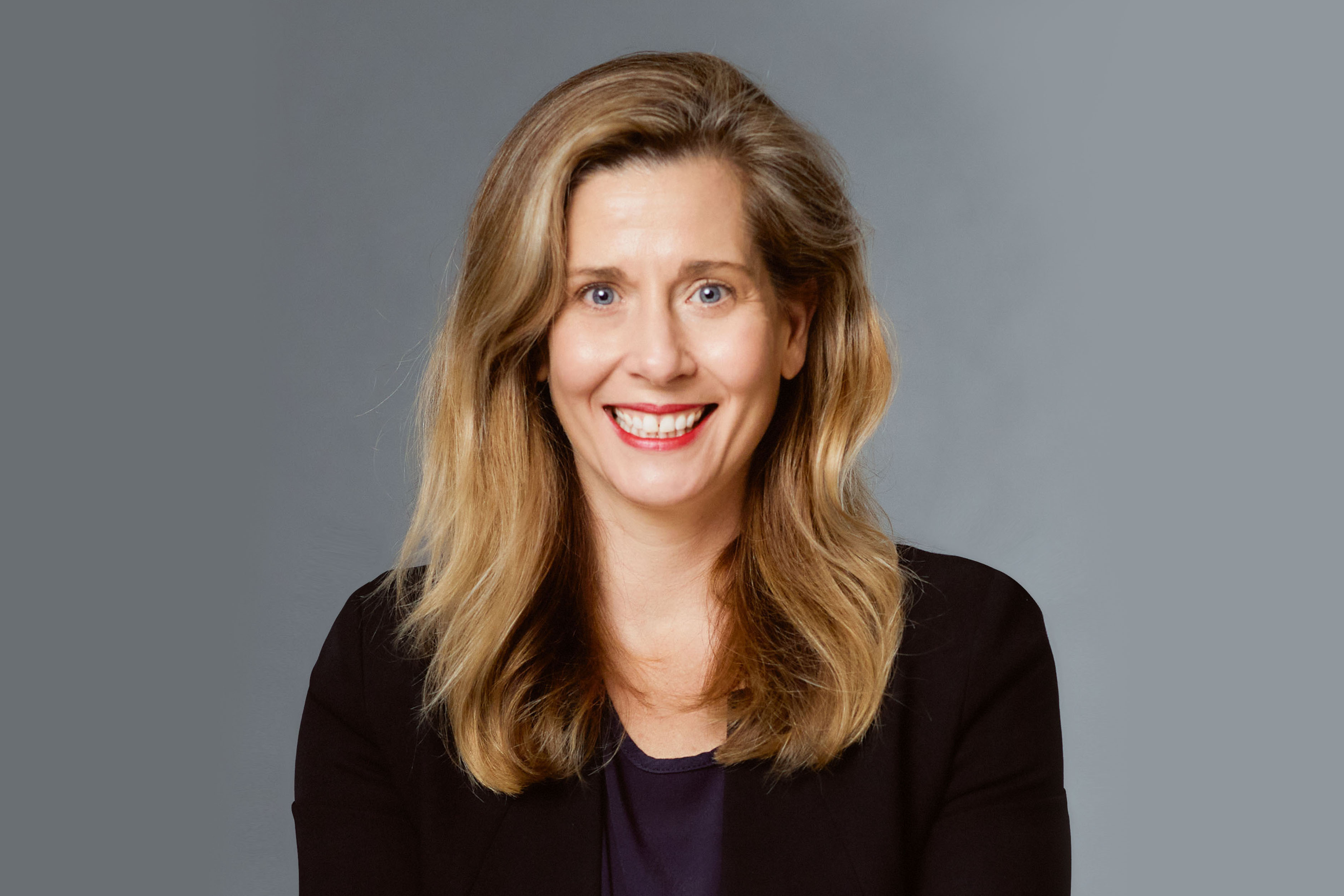 Anna Barker
Executive Director, Research and Innovation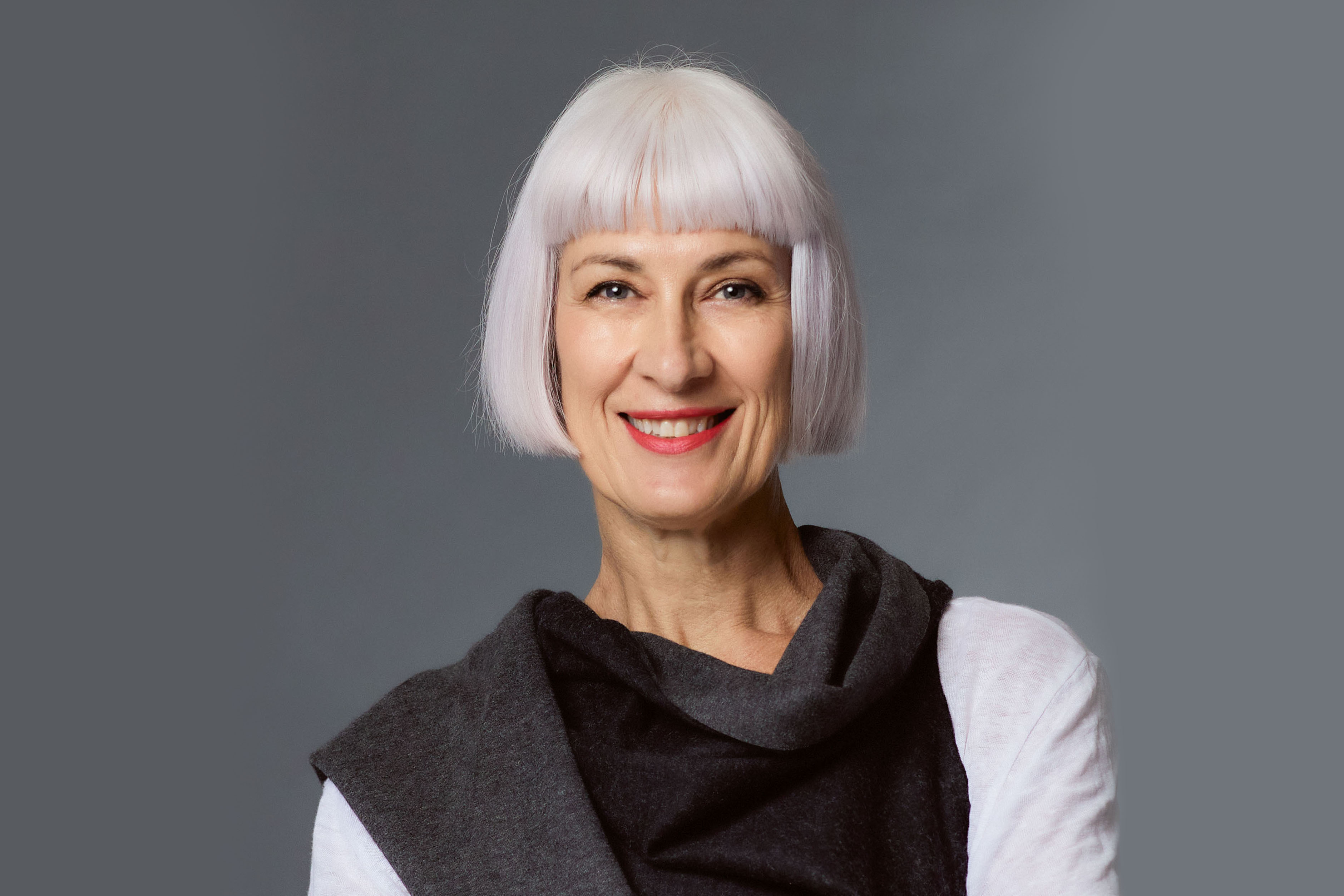 Dr Helena Williams
Executive Medical Director, East Coast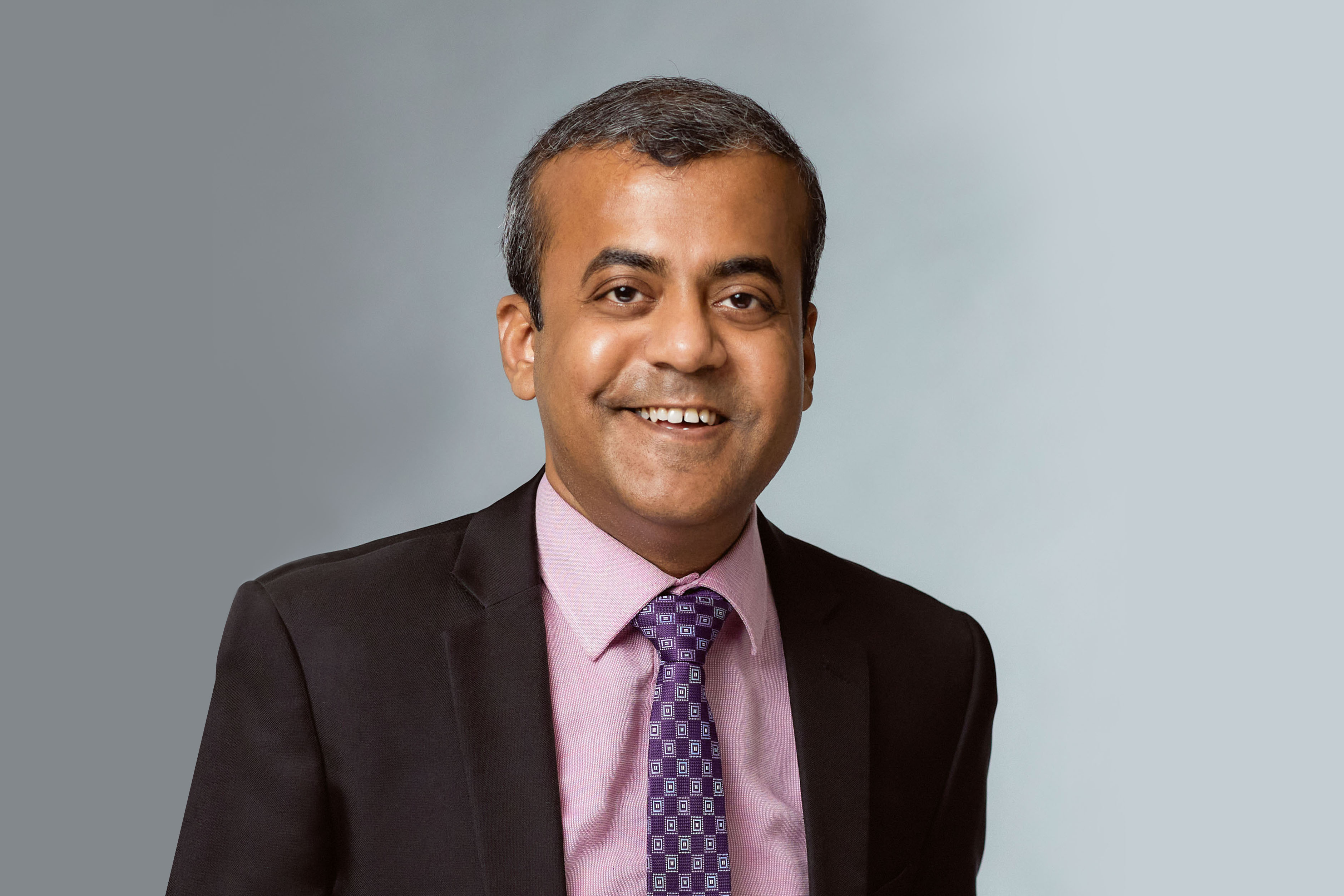 Dr Sayanta Jana
National Medical Director, WA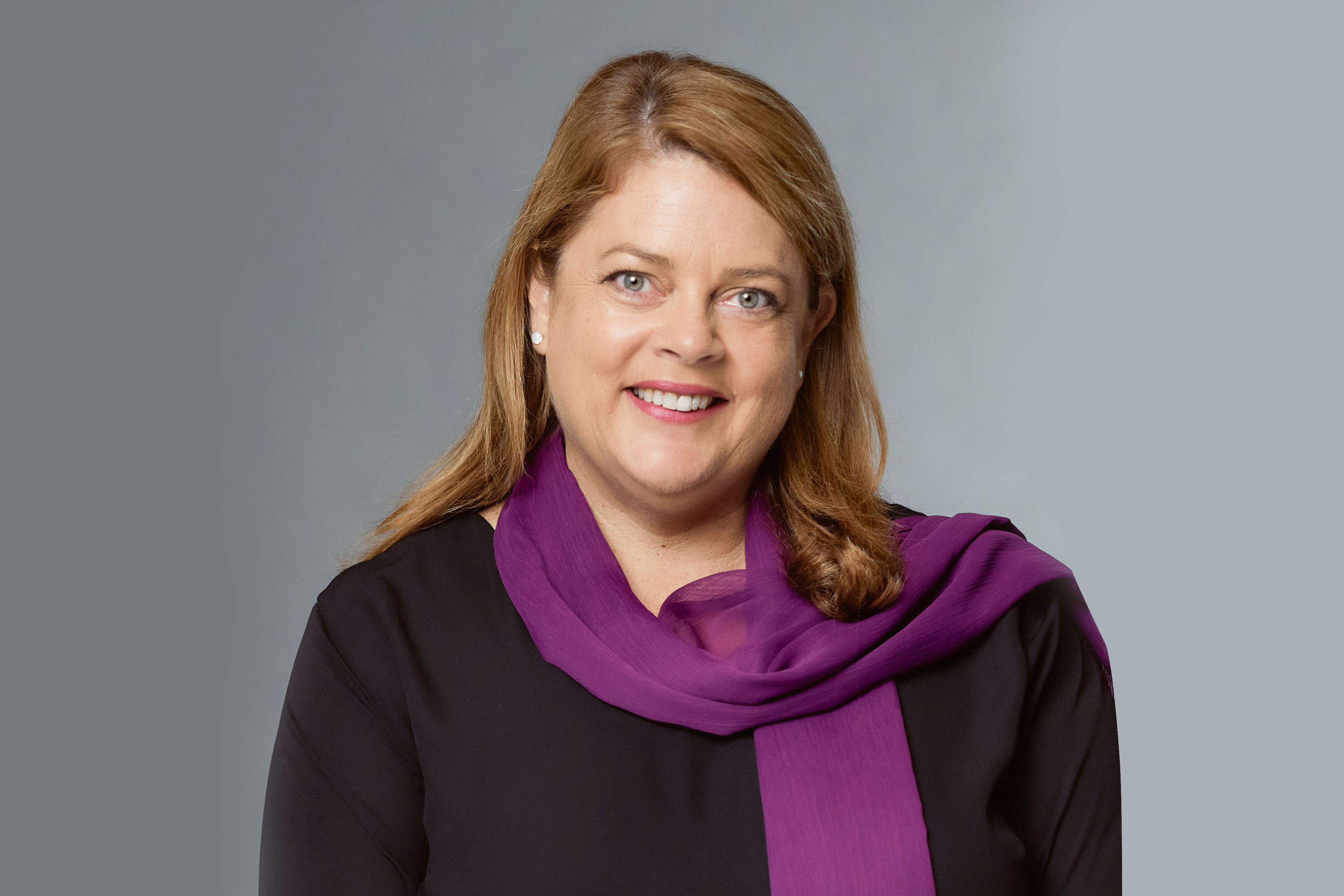 Christine Rumble
Executive Director, People & Culture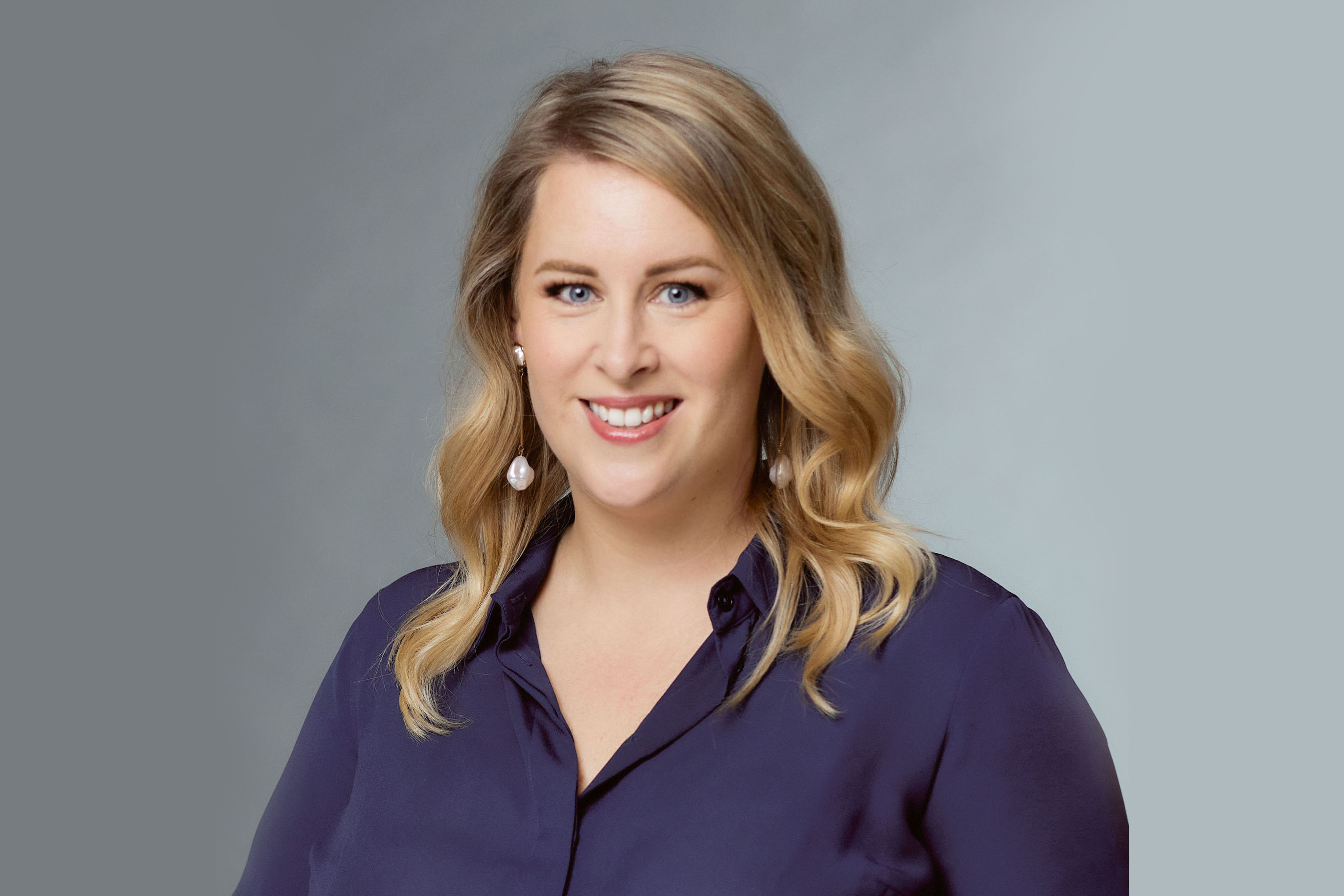 Bronwyn Perry
Executive Director, Strategic Communications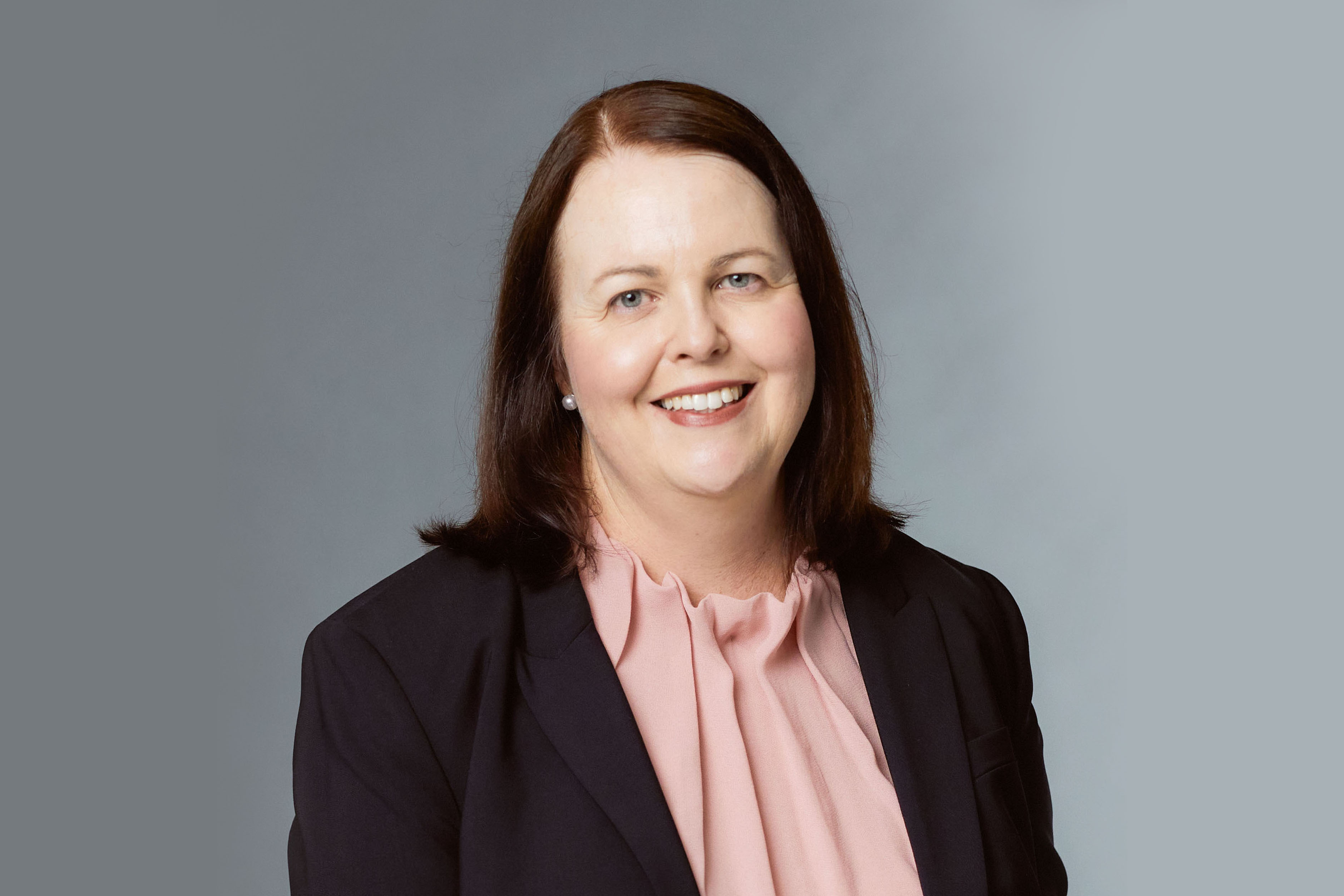 Fiona Ellett
General Counsel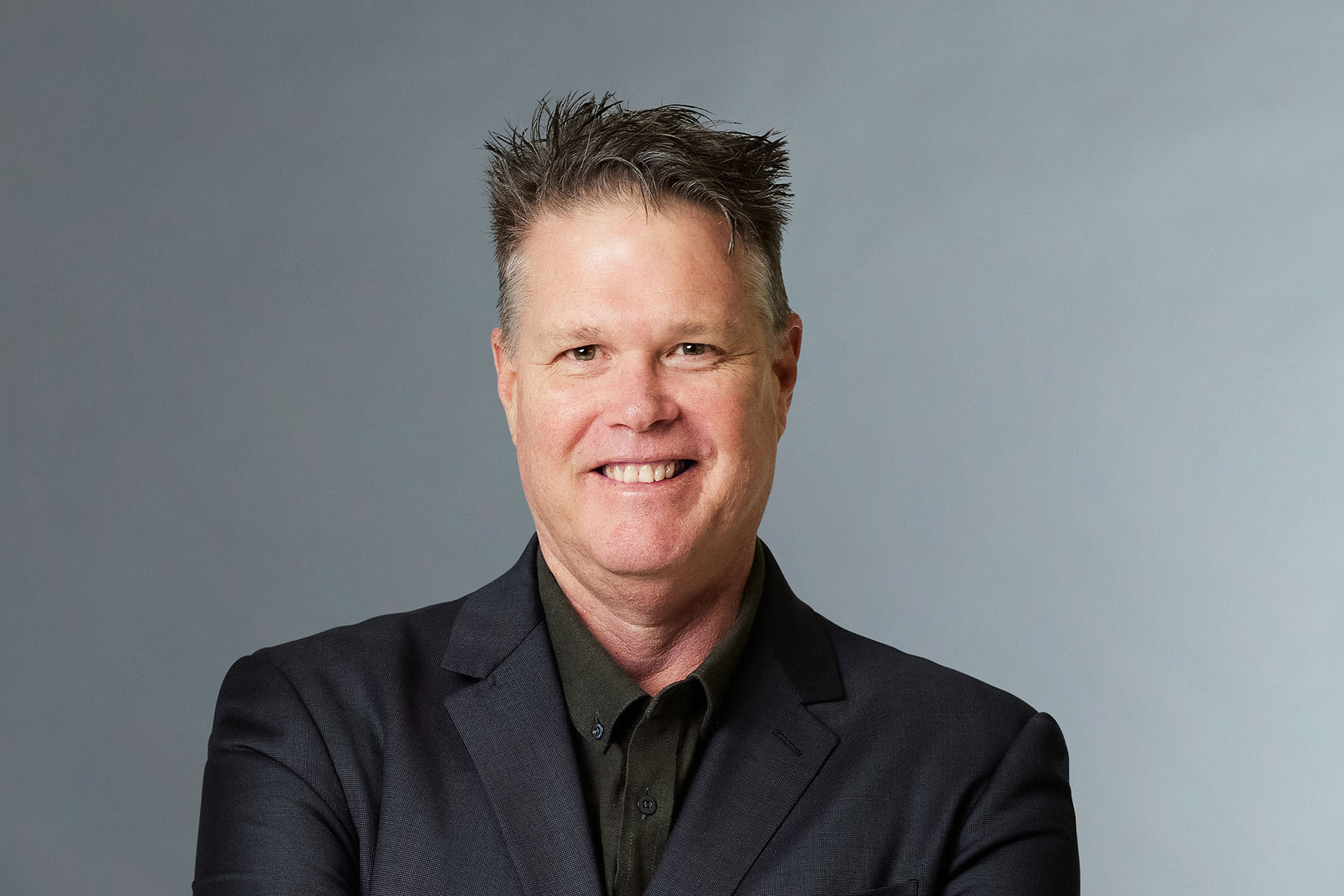 Brad McCulloch
Chief Digital Officer