Chief Executive Officer, Silver Chain Group
BA Business (BA), MBA, Fellow & Adj Prof, Monash University & Swinburne University
Dale has over 30 years' experience leading large organisational transformations in public health and research organisations. After training as a Registered Nurse, Dale completed a Bachelor of Business and then a Master's in Business Administration. After decades of practicing her craft, Dale is a well recognised strategic and creative change leader.
In Dec 2018, Dale was appointed CEO of Silver Chain Group. With more than 4,000 staff, Silver Chain is one of Australia's leading non-profit providers of health and aged care services in the community. Silver Chain's dedicated staff have been caring for Australians for more than 120 years across Western Australia, Queensland, Victoria, New South Wales and South Australia.
Prior to joining Silver Chain, Dale was CEO of the Peter MacCallum Cancer Centre (Peter Mac). Over five years, Dale's strategy and leadership established Peter Mac as Australia's largest cancer centre, globally recognised for its impact in translational cancer research. Dale also led the organisation's relocation to a custom-built facility, the $1.1 billion Victorian Comprehensive Cancer Centre in the Parkville bio-medical precinct.
Prior to her role at Peter Mac, Dale was the CEO of the Royal Women's Hospital, Victoria. During her tenure, Dale re-established the independent identity of the Women's as a standalone specialist hospital through a full redevelopment via Victoria's first Public Private Partnership for a tertiary hospital. Dale was instrumental in establishing the first Centre for Women's Mental Health in an Australian public hospital, to support women with anxiety and depression at different stages of their lives.
In recognition of her achievements in health care and community leadership Dale is:
a member of Chief Executive Women (CEW), which represents Australia's most senior and distinguished women leaders (2019)
a Distinguished Fellow, Monash University (awarded in 2017)
an Australian Financial Review's 100 Women of Influence (2013)
an inductee of the Victorian Honour Roll (2011)
Dale was appointed to the Western Australian Future Health Research & Innovation Fund (FHRI) Advisory Council in 2020 and is currently a Director on the Committee for Melbourne and St Michael's Grammar school.
Dale is also an Adjunct Professor in the School of Public Health and Preventative Medicine at Monash University, and an Adjunct Professor Swinburne University (Research).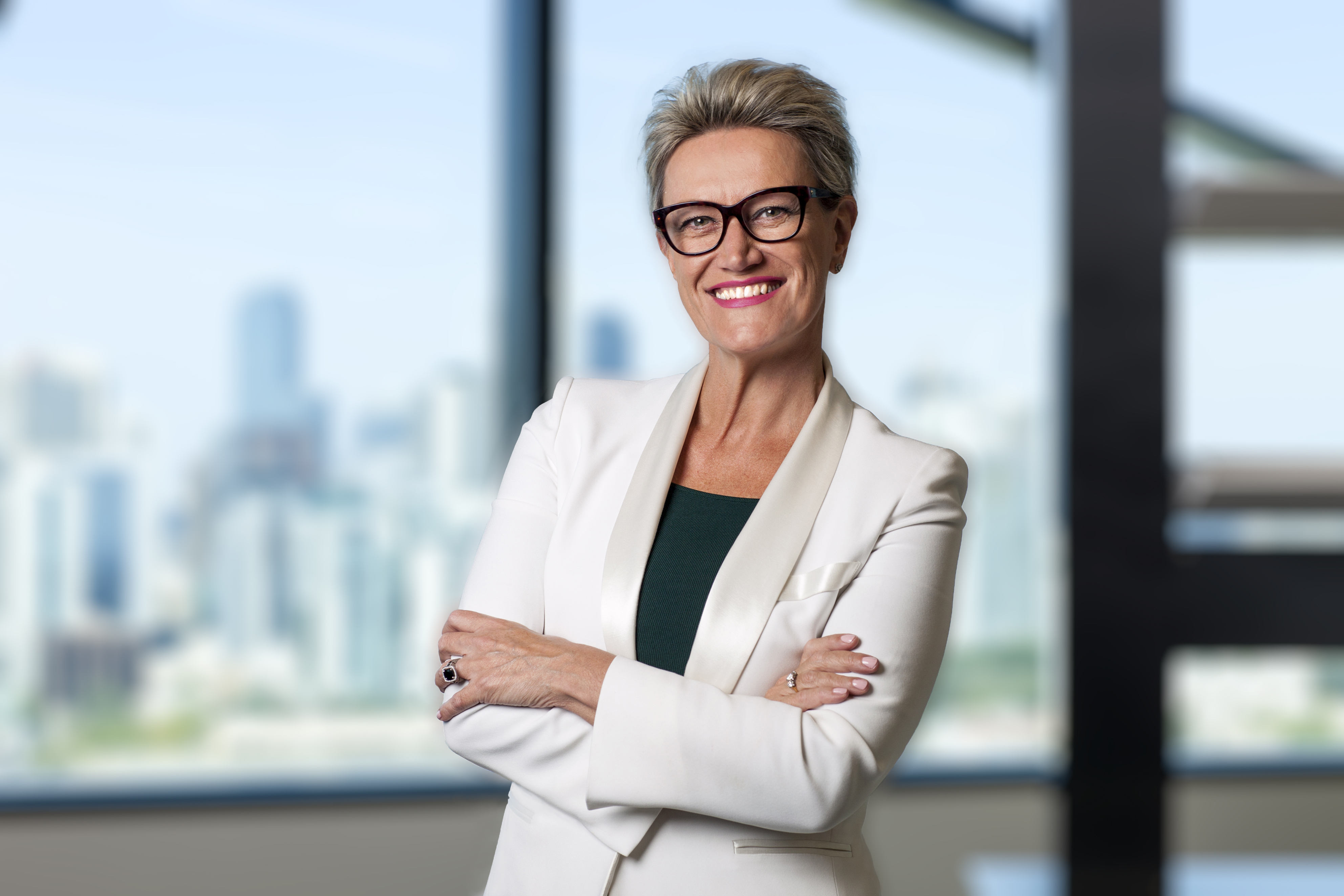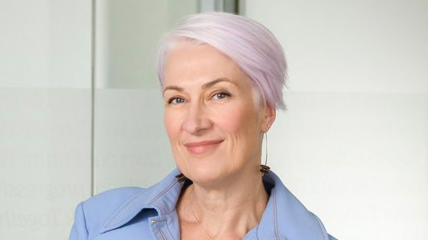 Dr Helena Williams
Executive Medical Director, East Coast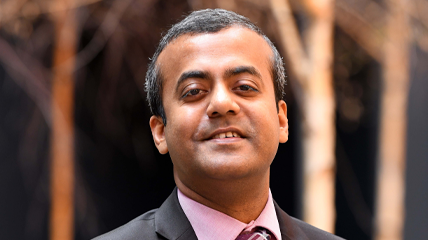 Dr Sayanta Jana
National Medical Director, WA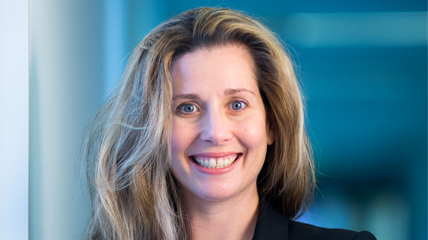 Anna Barker
Executive Director, Research and Innovation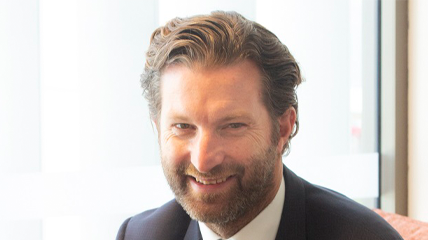 Daniel Pilbrow
Executive Director, New South Wales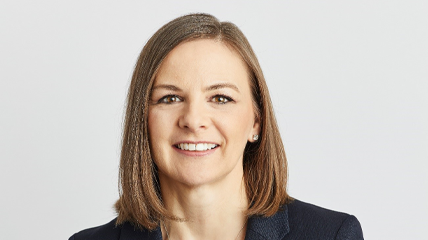 Carolyn Bell
Executive Director, Victoria and Corporate Services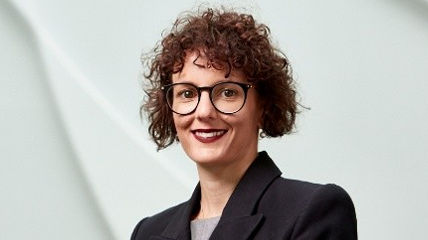 Siegi Schmidmaier
Executive Director, SA and Strategic Development & Partnerships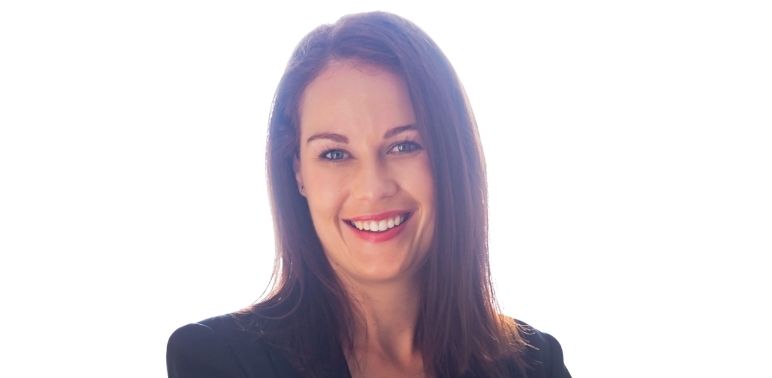 Tamra Bridges
Executive Director, Queensland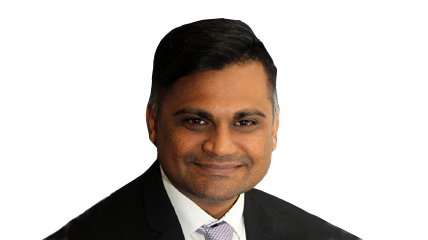 Hiren Mehta
Executive Director, Finance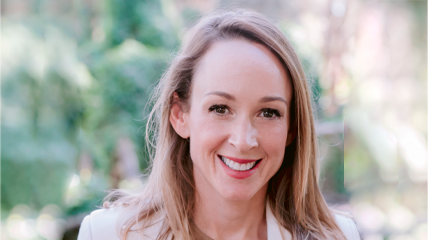 Renae Lavell
Executive Director, WA and People & Culture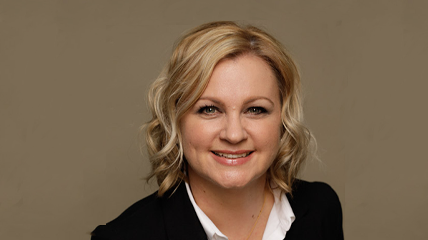 Linda Patat
Executive Director, Care, Governance and Risk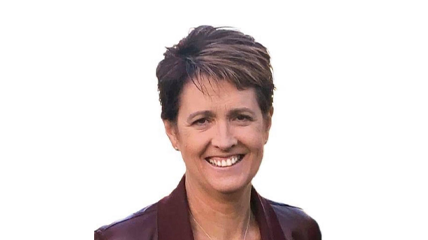 Lisa Turner
National Nursing Director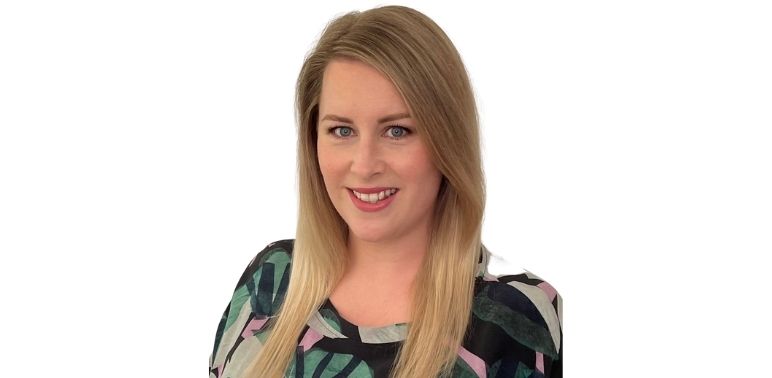 Bronwyn Perry
Executive Director, Strategic Communications