A message from our Board Chair and CEO
Silverchain's innovative approach sets the benchmark of care at home, looks after everyday client wellbeing, and is supported by the latest technology and research, translated into state-of-the-art homecare.
In 2022, Silverchain built on its legacy as a pioneer in care, creating new opportunities for Australians to receive care, treatment, and support in their own homes and communities.

We are revolutionising the way health and aged care is provided and transforming the way it is received. Guided by our world-class research, supported with the latest technology and delivered with the human touch of someone who cares, we are the national leaders of complete care in the home and supporting our clients' health and wellbeing.

From our Board to our frontline care and clinical teams, we share an ambition to create a better home care system for all Australians.

In recent years, the rapid changes in demand, technology, consumer choice and public policy have disrupted the dominant bricks-and-mortar approach and people are seeking better connected care in the safety of their own homes.

Our 130-year history as pioneers in home care has taught us to embrace innovation and push for considered advancements in health care at home. In 2022, we expanded our nationally-recognised palliative care at home service, delivered a new model of care for chronic disease management and support, and continued to invest in research and innovation to improve the care available to more Australians.

This year we also changed the way we present ourselves to the community. In three simple words we aim to express what we do, how we work, and what differentiates us: Health. Human. Home.

Our new brand reflects the complex community and primary care we deliver across Australia each day, and our investment in research and innovation to find unique solutions to the challenges in the health and aged care system across Australia.

Thanks to the generosity of our donors, our research team trialled new technology such as virtual mental health management to remove geographic barriers to accessing care, and we were able to offer more specialist support for palliative care patients with dementia. We also invested in our carer respite program to better support clients and their carers who chose to maintain their independence in their own homes.

As part of our continued investment in technology and innovation, we are investing in a renewal of our end-to-end digital experience, for both our clients and our people. We are building a system best suited to the health and aged care system of the future.

Each day, our 4,500 dedicated employees demonstrate their commitment to our clients and to improving the care system, delivering Best Care that is safe, personal, connected and effective. This commitment is also shared by our wonderful volunteers. We are profoundly grateful for the care and expertise our teams and volunteers offer to our clients and each other, particularly as we transitioned to a safer COVID world.

We will continue to advocate for our clients, their carers and families to create a better home care system for all Australians, and we thank you for your continued support.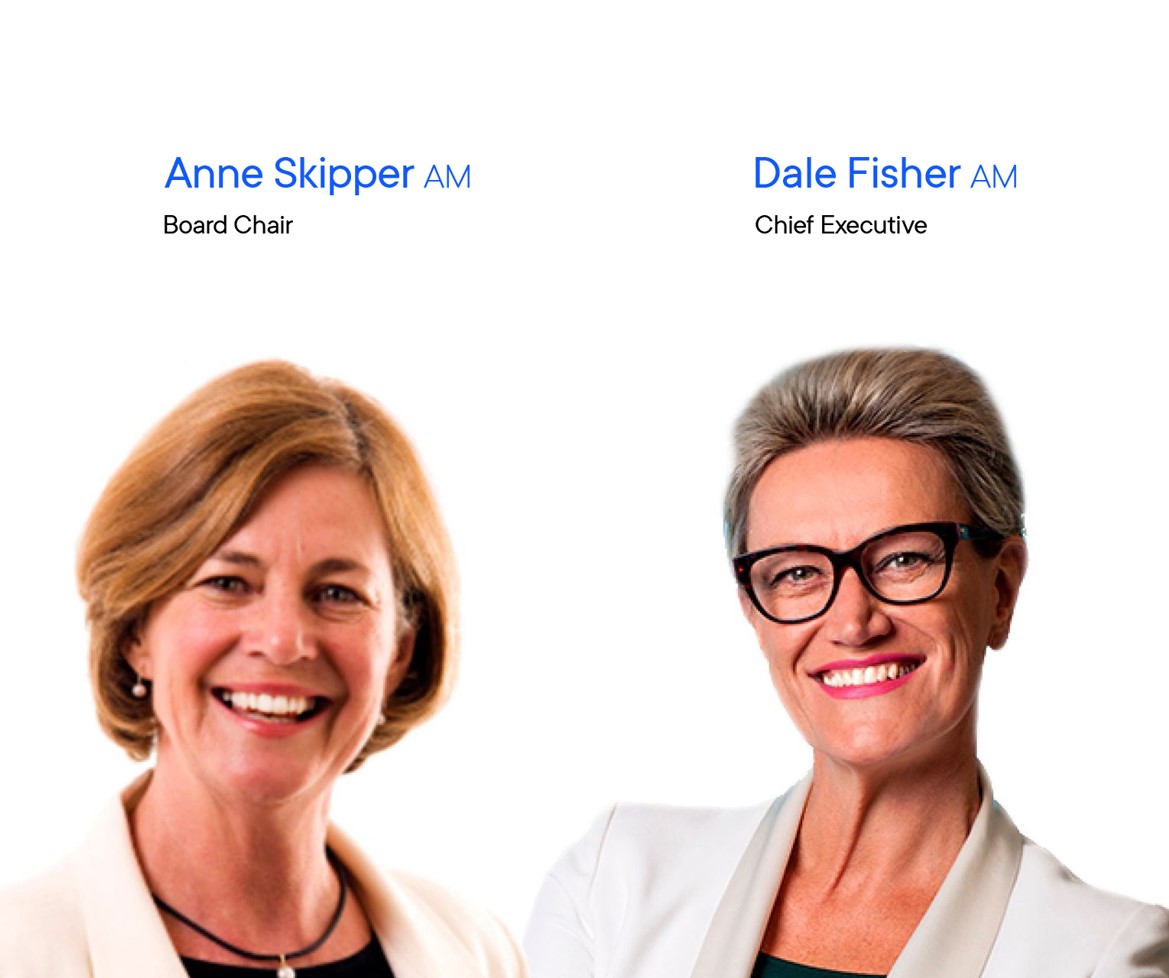 Welcome to our digital Annual Reports.
The Annual Report includes Group-wide achievements, highlights from individual services and teams, and a financial summary. Year in review is accessible on any device including desktop computer, laptop, tablet or smartphone.