Our team of volunteers make a vital contribution to those in need. Volunteers tell us that helping other people provides meaning and purpose.
Volunteer roles available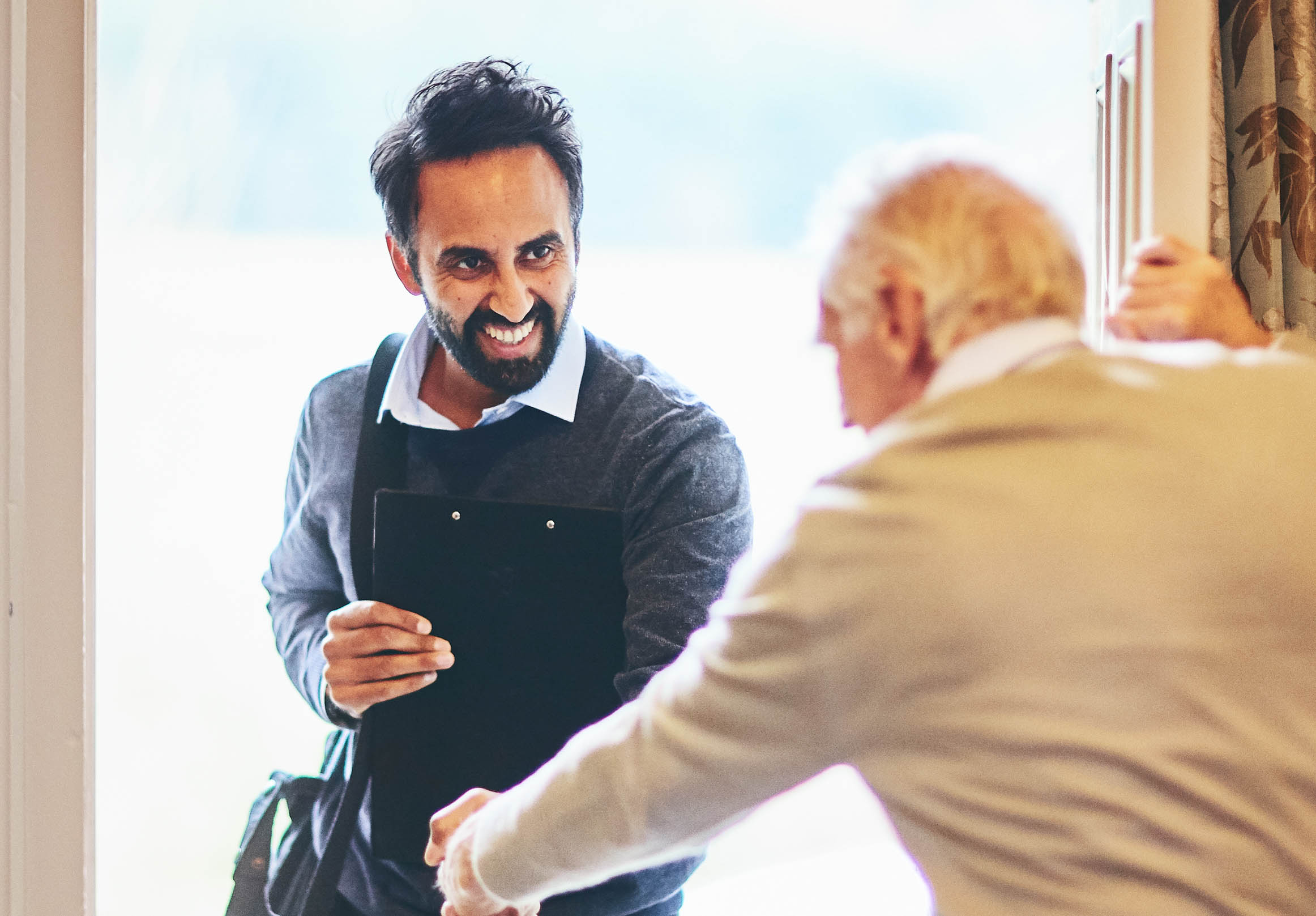 Community Connections volunteers - WA
Volunteers visit people who may be feeling lonely for a couple of hours a week and assist people to reconnect with their local community and to continue to do the things they love.
Volunteers for this program need to be at least 18 years old, have a current driver's licence, access to a roadworthy car and be available during core business hours 8am to 5pm.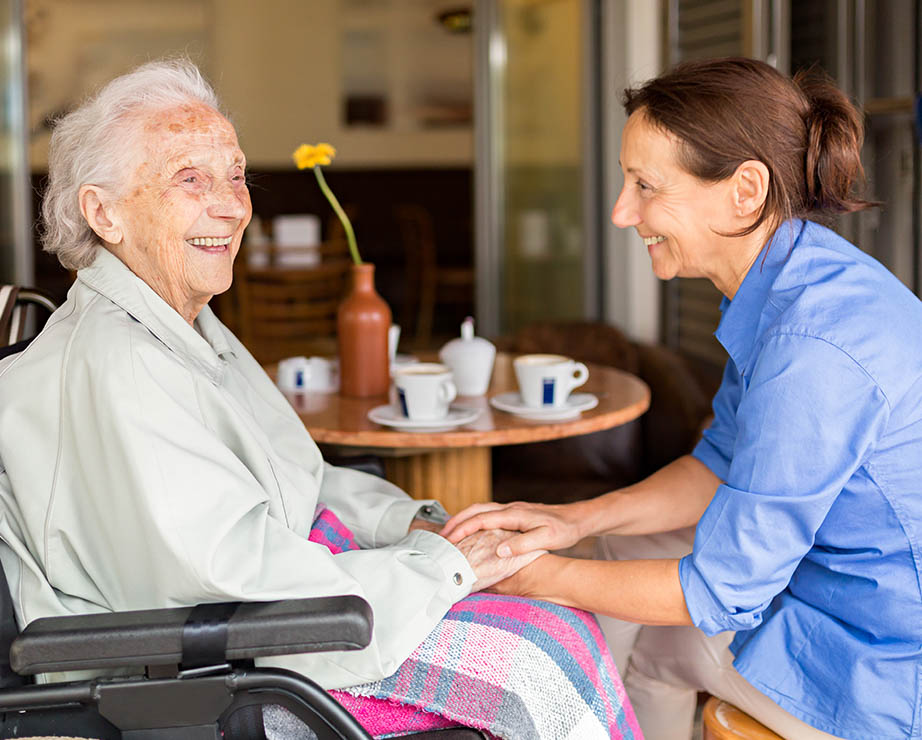 Social Clubs volunteers and drivers - WA
Volunteers make a vital contribution to our Social Clubs with a variety of roles including food preparation, activity support and driving.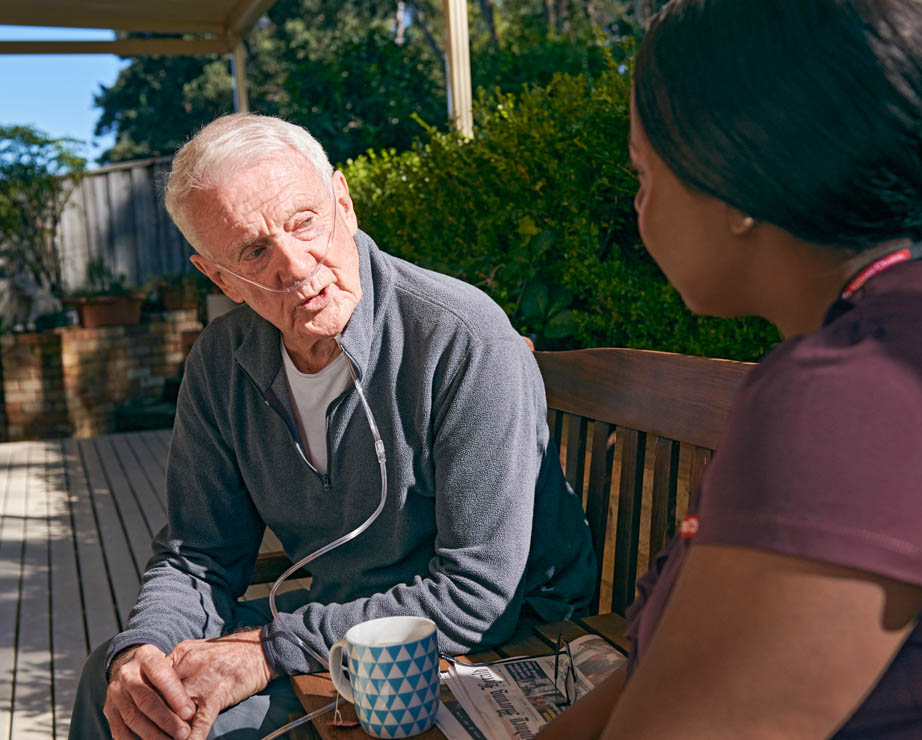 Hospice care volunteers - WA
Provide social support to our clients receiving end-of-life care. The roles may entail driving clients to medical appointments, the shops or spending a few hours with our clients to provide company and allow their primary carer some respite time. Hospice care volunteers need to be at least 25.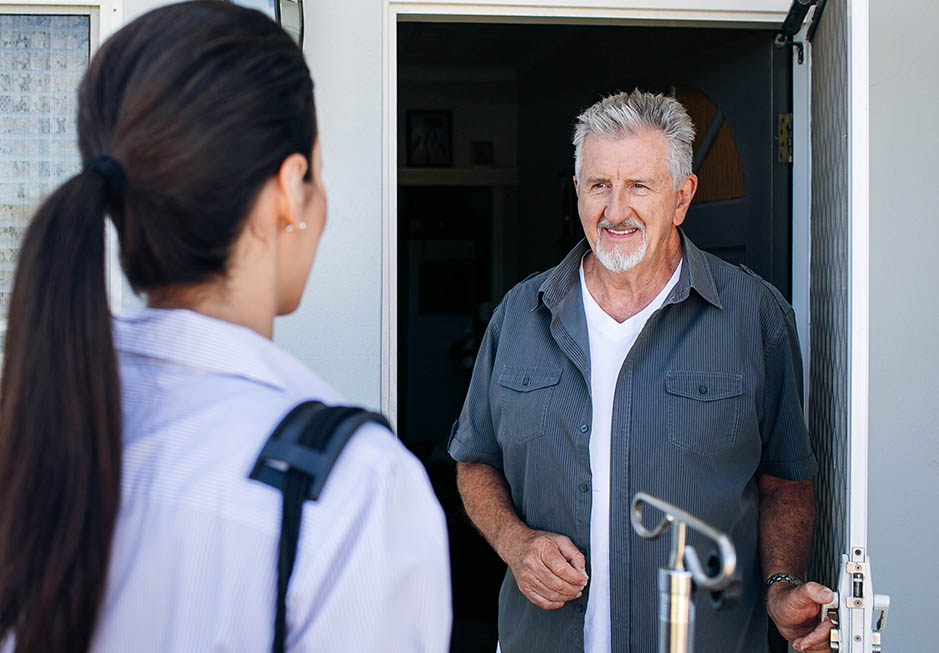 Community Palliative Care Service – Western Sydney
The Community Palliative Care Service is based in Seven Hills, NSW and covers the footprint of Western Sydney Local Health District.
Our volunteer focus here is providing support and companionship to palliative care clients and respite for client carers. Our volunteers also offer support to help clients record and document their life story. The volunteers work during business hours Monday – Friday.
If you are compassionate, empathetic and have a few hours a week to spare we'd love to hear from you.