The future of care in the home in Australia and internationally is shaped by new discoveries.
Our research and innovation agenda, Future Care, reflects our commitment to home care leadership. It enables us to contribute to national and international learnings on best practice, policy and funding.
Future Care helps us improve current services and create new models of care through the evaluation and translation of new knowledge; developing and testing new products, services and technologies; and conducting academic research.
But most importantly, it's about improving our clients' health and care experience for generations to come.
Future Care will continue to build our understanding of the value and impact of our services, develop innovative models of care that embrace digital and virtual care solutions, and strengthen and extend our academic collaborative research activities.
Our unique, long term approach to collaboration with leaders across the health and aged care system brings together academic partners to co-design programs of research and innovation activities, train and develop future researchers and innovators, create a pathway for knowledge sharing across the sector, and advocate for change for the benefit of Australians accessing in-home care.
Silverchain group has established the $20 million Future Care Fund to support collaboration with academic partnerships and leverage our longstanding relationships with the federal and state governments, private and public health care providers and insurers.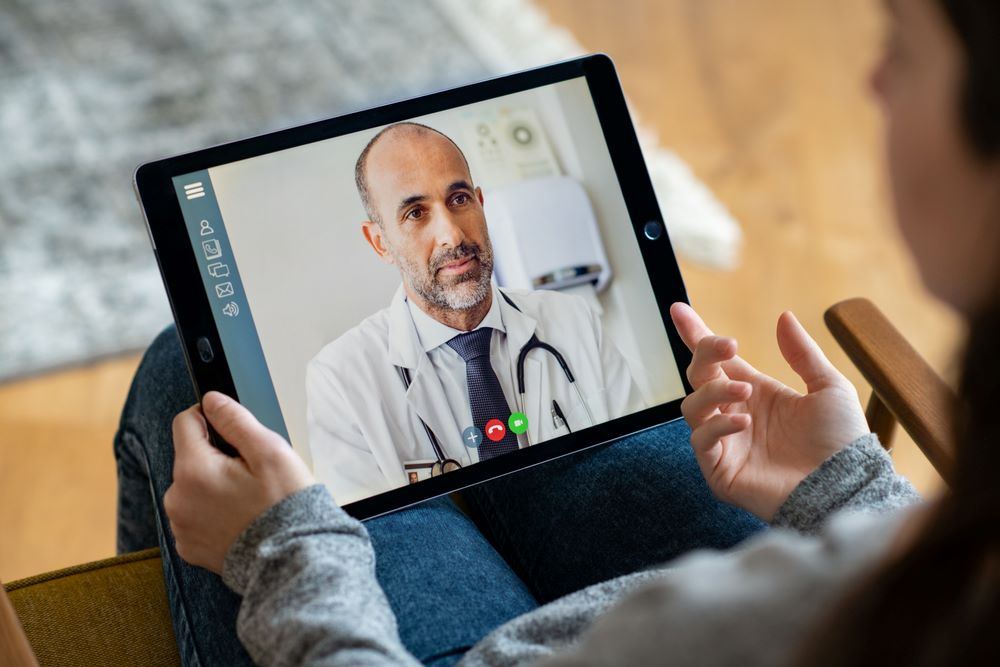 "Our focus on mental health, dementia, virtually-enabled care including assistive technologies, and cancer complement our strengths in aged care, palliative care, home hospital, and wound care. The integration of health care with traditional aged care services and health data linkages allows us to help older people to live at home with independence."
Our Future Care workstreams
There are three Future Care workstreams that aim to improve client health and care experience
Optimise
Improving current services through evaluation and knowledge translation
Partnering with Queensland University of Technology to understand care pathway and opportunities to optimise our palliative care services
Partnering with Monash University partnership to understand and optimise our falls prevention practice
Innovate
Developing and testing of new products, services and technologies
Partnering with Swinburne University to explore the value of wearable technologies to provide 24/7 in-home monitoring of home hospital clients
Discover
Conducting academic research to generate new knowledge on the needs of our clients and how we can best support them
Co-designed new model of care with Monash University design health collab and international expert mental health researchers from Swinburne University, Macquarie University, University of Western Australia, University of Sydney, University of New South Wales, Monash University, Flinders University and National Ageing Research Institute.
Partnering with Federation University to explore new technologies to support behavior change to help people better self-manage chronic conditions.
Our Expertise
Future Care leads our approach to service innovation by leveraging prior service evaluations to ensure new models target known learnings, gaps and opportunities. We partner with academic and industry experts to ensure models are evidence-based, digitally-enabled and reflect industry standards.
Our team at Silverchain comprises specialists in research, evaluation and innovation. We are experts in health and aged care, with strengths in the implementation and evaluation of innovative models of care in the home. Our grass-roots approach, with research, evaluation and innovation integrated across the organisation, enables us to rapidly translate outcomes to impact meaningfully on the lives of Australians receiving care.
Silverchain has active research and innovation projects in our signature areas of palliative and wound care, where we have a strong international reputation. Our independence and wellness research has influenced the aged care sector, which continues to be a priority focus.
We have also identified new priority areas to address the future health needs of the population: mental health, dementia and cancer, which will be a critical focus of our research and innovation agenda.
Partnerships and students
Silverchain welcomes partnerships with research and industry leaders.
We also support the training and development of future health and aged care researchers, with several PhD students currently undertaking research projects at Silverchain.
Anna Barker
Executive Director, Research & Innovation
Anna is an experienced health care leader and innovator, clinical researcher and Physiotherapist. She has more than 20 years of health industry and research experience and is passionate about healthy ageing and innovative models to support the health and care experience of older people.
Anna has an international reputation for her ageing research contributions with over 100 publications and collaborative research partnerships with the Mayo clinic, Bournemouth University Dementia Institute, along with several Australian Universities and industry organisations. She has also authored the textbook Palgrave Handbook of Physical Activity and Health Promotion and remains an active researcher with Adjunct Professor appointments and several universities.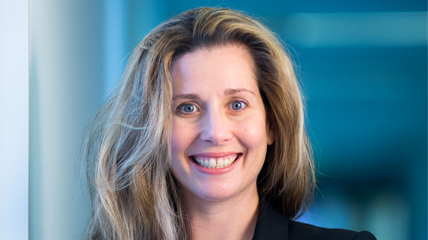 Tanya Davison
Director, Research Discovery
Tanya is a research leader and Clinical Psychologist specialising in the mental health of older adults. She has conducted research in depression, anxiety, and dementia for more than 18 years, with a particular interest in translatable research that demonstrates sustainable improvements in the wellbeing of older adults.
Tanya has over 100 peer-reviewed publications and book chapters in health-related research and has been awarded over $4 million to support her research. She holds Adjunct Professor positions at several universities.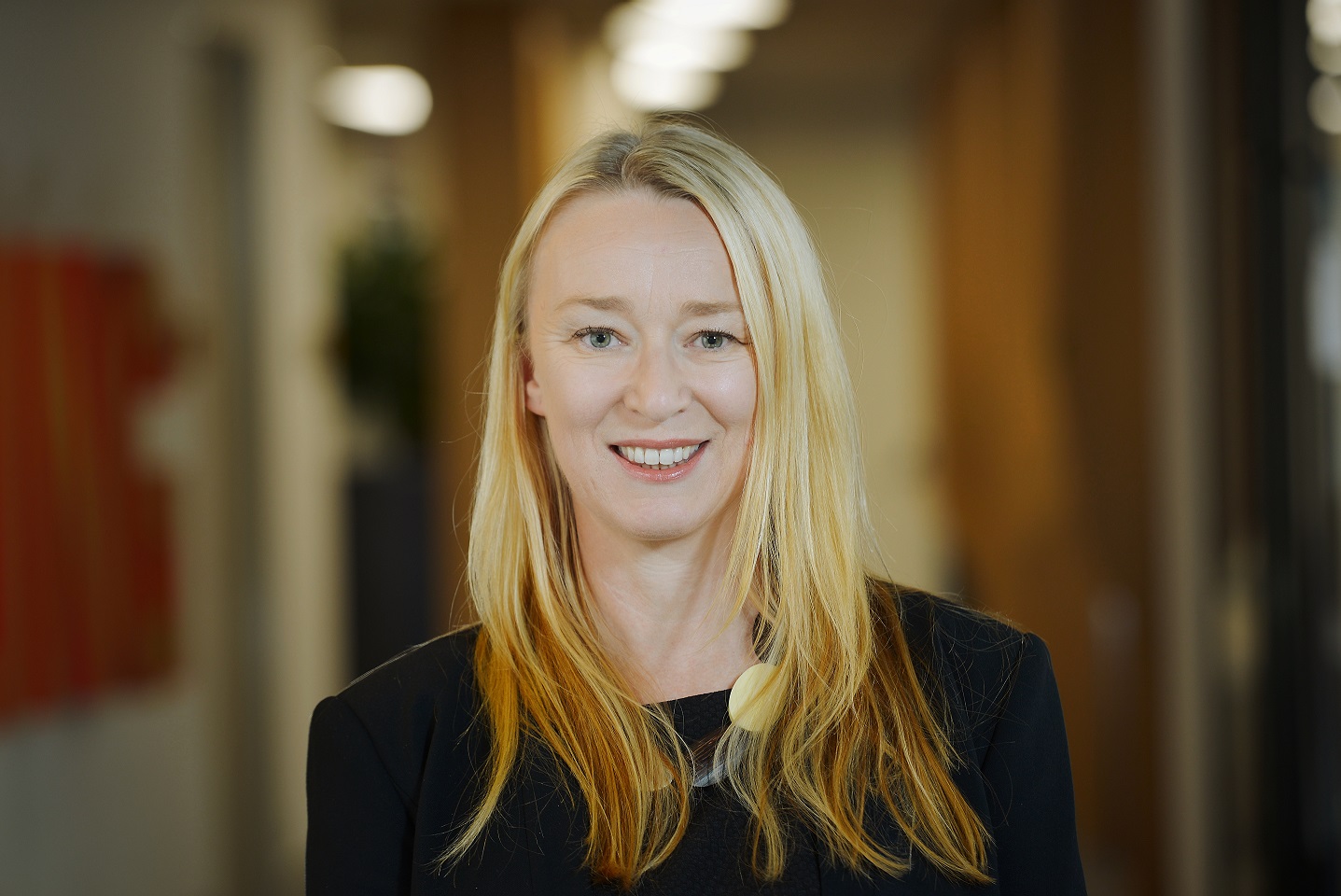 Keryln Carville
Professor of Primary Health Care and Community Nursing
Keryln has extensive clinical experience in wound care and is committed to advancing best practice within these domains through research and education. Keryln was a lead researcher in the Wound Management Innovation Collaborative Research Centre 2010-2018. She is currently an investigator in the Australian Wound Research Alliance National Wound Care Initiative. Keryln has a joint position at Curtin University where she co-ordinates the Curtin University Postgraduate Program of Wound, Ostomy and Continence Practice in Australia and Singapore. She is the Deputy Lead of the Curtin Health Innovation Research Institute Inflammation, Infectious Diseases and Wound Care Domain and the lead of the Wound Care stream.
Keryln is the Chair of the Pan Pacific Pressure Injury Alliance and is the Evidence Chair on the International Wound Infection Institute. She was appointed a Fellow of Wounds Australia in 2006 and a Life Member of the Australian Association of Stomal Therapy Nurses in 2015. Keryln has over 120 peer reviewed publications and texts including the Wound Care Manual now in its 7th edition.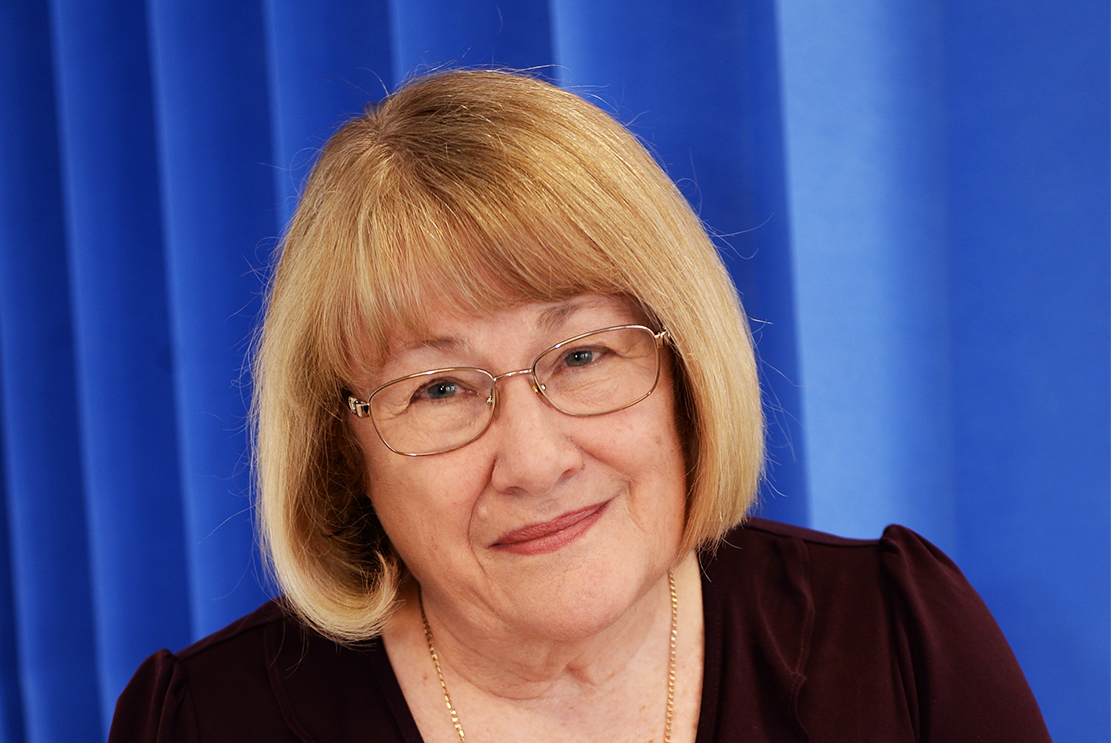 Kate Symons
Director, Health Innovation
Kate is an experienced innovation leader who helps organisations grow innovation capability and deliver new innovations to market. She brings 15 years' experience from roles with global consultancies and healthcare organisations and has advised many of Australia's largest healthcare organisations on how to bring to life their aspirations in virtual care.
In her most recent role at Deloitte, as the Digital Director, Customer Strategy & Applied Design (Healthcare Industry Specialisation) Kate advised Government and healthcare organisations on the future of healthcare, digital health, patient and clinician experience and service and policy innovation.
Prior to working at Deloitte Kate was Head of Customer Centric Innovation and Business design at Bupa. Kate is also undertaking post-graduate studies in psychology and brings with her a depth of expertise in person centred, data driven, virtually enabled care.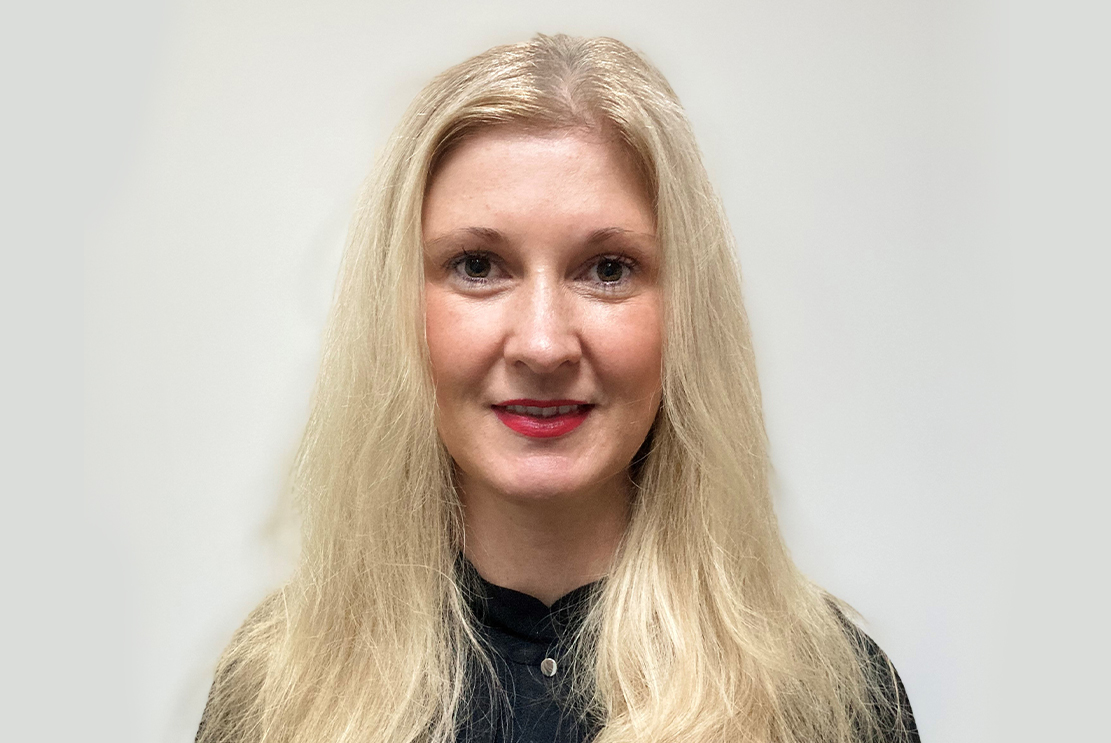 Karen Smith
National Director, Research & Evidence
Karen is an accomplished healthcare leader and epidemiologist with experience leading large-scale research programs, clinical trials, observational studies, and operational improvement programs.

She is highly skilled in attracting funding and translating research outcomes into tangible practice changes. Karen's research has been published in over 350 publications; her expertise has been recognised by Monash and Curtin universities, where she serves as an Adjunct Professor.

Her hard work and dedication have been honoured with several awards, including a Top 50 Public Sector Award from the Institute of Public Administrations in 2020 and an Order of Australia Medal in 2023, both of which highlight her exceptional achievements in the healthcare sector.
If you would like to know more about research, evaluation and innovation at Silverchain, or have an interest in undertaking research at Silverchain, please contact us via email