Know what you're looking for?
Understanding your aged care options
Whether it is accessing care, switching providers or changing the services you need - we can help. With a dedicated care team available 24/7 you can rest assured that you have the support you need only phone call away.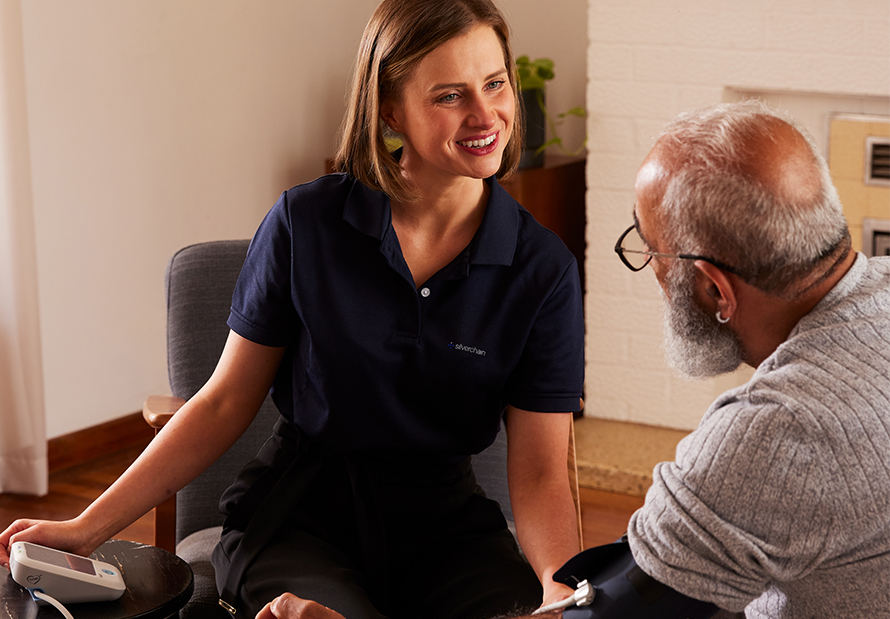 Making decisions for you
Starting to think about your aged care options? Knowing what you want and need will help you find the right health and home care services, helping make your everyday life easier, and to keep you safe at home. Our caring team are available to help you navigate the aged care system so you can continue to live as you choose.