Do you have clients who can't get to a doctor?
Primary Care at Home is designed to reconnect vulnerable and disadvantaged people in Perth with the primary health services they need. Following your referral, our nurse practitioner will conduct a comprehensive health assessment and create an individual health plan that links your client with the health services they require.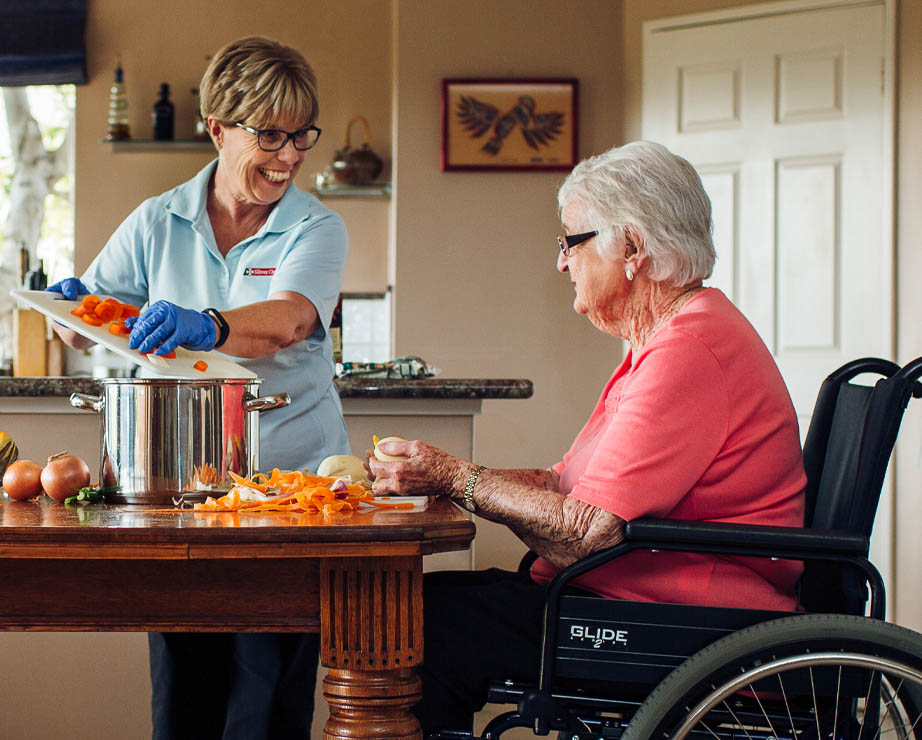 ---
Who's eligible for Primary Care at Home?
The service is free and available to people who:
Live in metropolitan Perth (Two Rocks to Pinjarra)
Have health concerns and/or are not currently seeing a GP or health professional
Are facing community disadvantage
Currently receive support from community service organisations.
---
How to refer a patient
We accept referrals from community service organisations that support the social needs of clients in the community. This includes:
Community mental health support services
Home support services
Housing/homeless services
Social housing services
Local community coordinators
Community crisis support services
Emergency relief services
Community alcohol and drug services
Community outreach services.
Currently, we cannot accept referrals from general practitioners (GPs) or hospitals.
To refer a patient, please call our friendly team and ask for the Primary Care at Home Program Manager.
---
Our partner community organisations