Silverchain is one of a few Australian home care providers accredited to the Australian Government standards in health and aged care nationally.

As we get older, sometimes we need a little help staying independent. Whether you need help with your daily tasks and staying socially active, or treatment for a health condition, our experienced team of care workers, nurses, and allied health professionals can support you to live safely and independently.

Our support ranges from lending a hand with the little things to providing care at home. We can even support your friends and family through carer support. We offer as much or as little support as you need, to live well in your home, your way.
Government funded services
We provide a range of aged care services through government aged care funding, such as:
You can also choose to self-fund services.

Explore our range of aged care services below.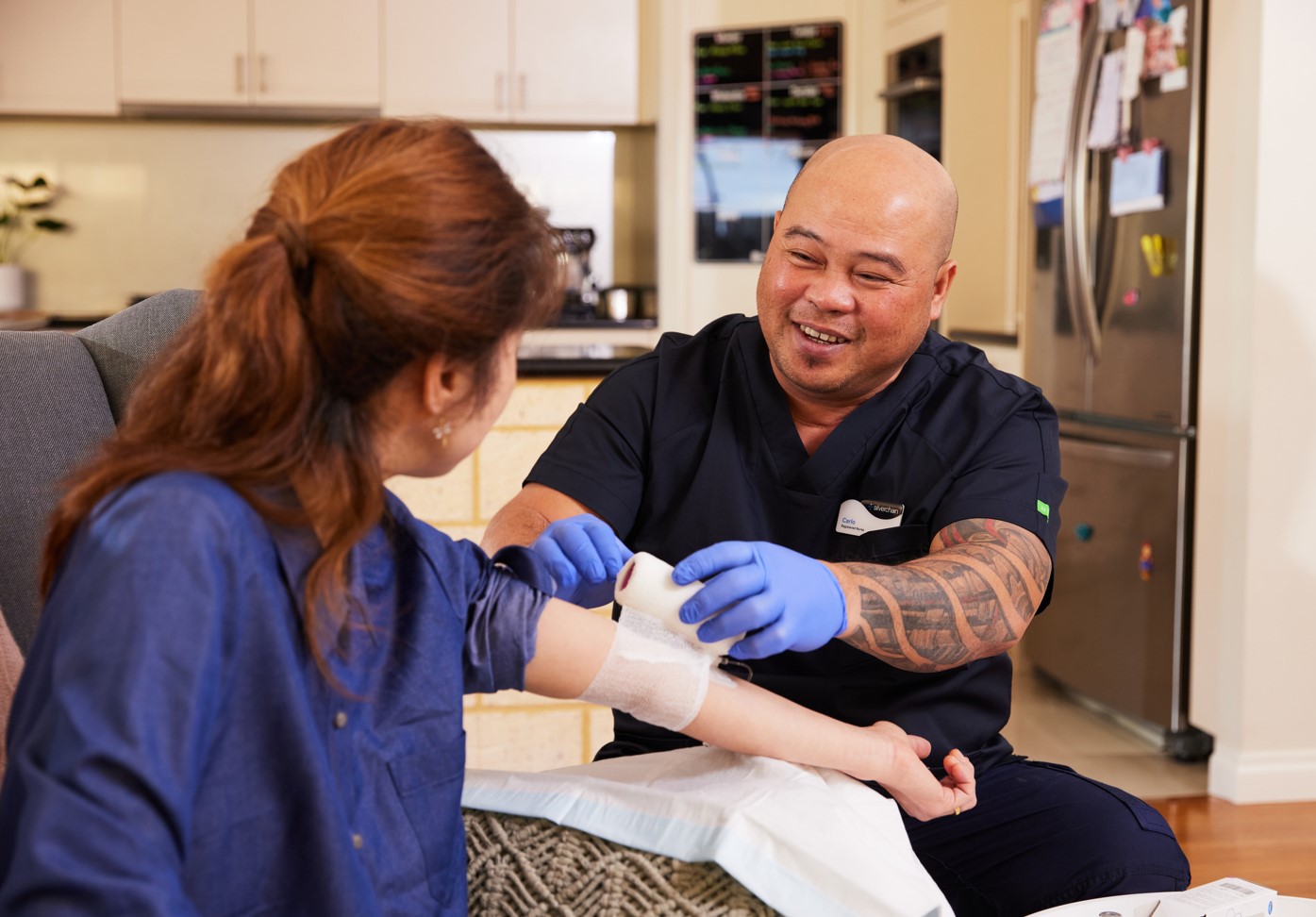 How to get started


We offer these services in Western Australia and Victoria. However availability may differ by location, so please contact us to find out what's available in your area.
To find out more please call and speak to a member of our care team today on 1300 650 803, or complete the form below. Alternatively, you can email us at careteam@silverchain.org.au
Get in touch with us today
We always aim to respond within 2 business days of your enquiry.