Many of us start to feel overwhelmed when we have to think about the future. As we get older, we also worry that other people might think we can't cope or live at home any more if we ask for help.
The important thing to remember is that there are services and providers like Silverchain who can support you, so you can continue to live as you choose.
Think about what will help you
There are many aged and home care options available, so the best way to get started is to think about what you need to make your everyday life easier and to keep you safe at home.
Ask yourself:
What do I need help with?
What will help me feel more comfortable and confident?
How much help do I need?
What can I still do myself?
The answers to these will be different for everyone.
It might be getting some help around the house, having some support to shower safely or someone who can drive you where you need to go.
For some people, it might focus around managing chronic or complex health conditions.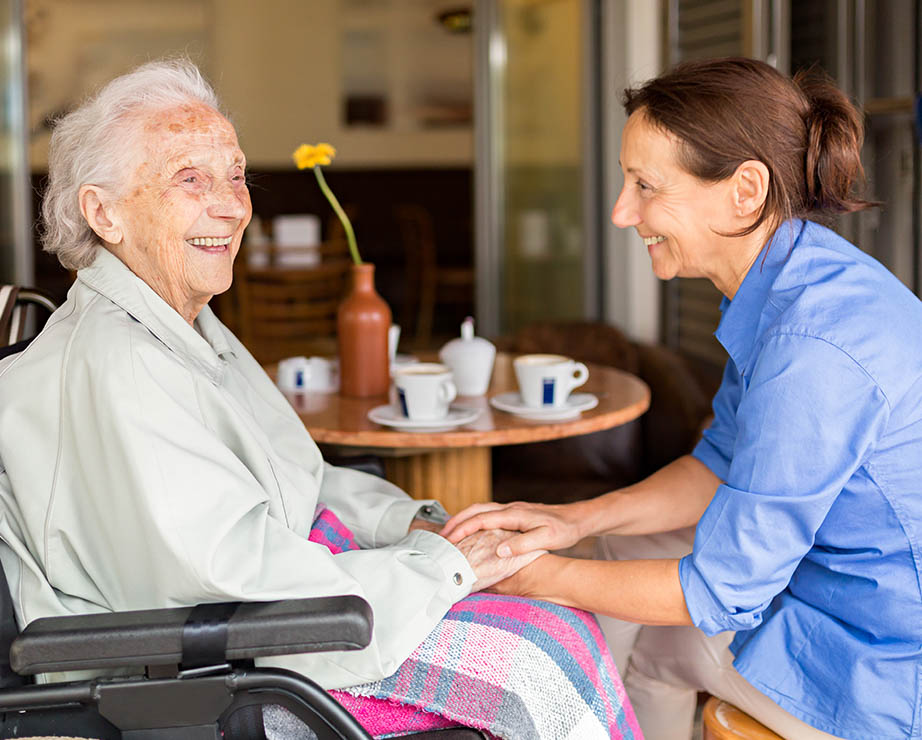 Talk to your family, friends or GP
Knowing what you want is key, but letting other people know is also extremely important.
This not only lets them know what your preferences are but means you'll have someone who can speak for you if you are not able to.
One way to start these discussions is to explain what you want to be doing in the short and long-term, and ask to discuss how you can work together to maintain your way of life.
For example: 'I want to stay in my own home as I grow older. How can we make that happen?' *
You could also start by:
chatting about the activities you are enjoying doing, before discussing where you feel you need some support
use examples of other family or friends who have been through a similar experience.
If you don't feel ready to talk to your family or friends, you can start with your GP.
Remember these are your decisions: you don't need to reach any firm decisions during the first – or even second! – conversation.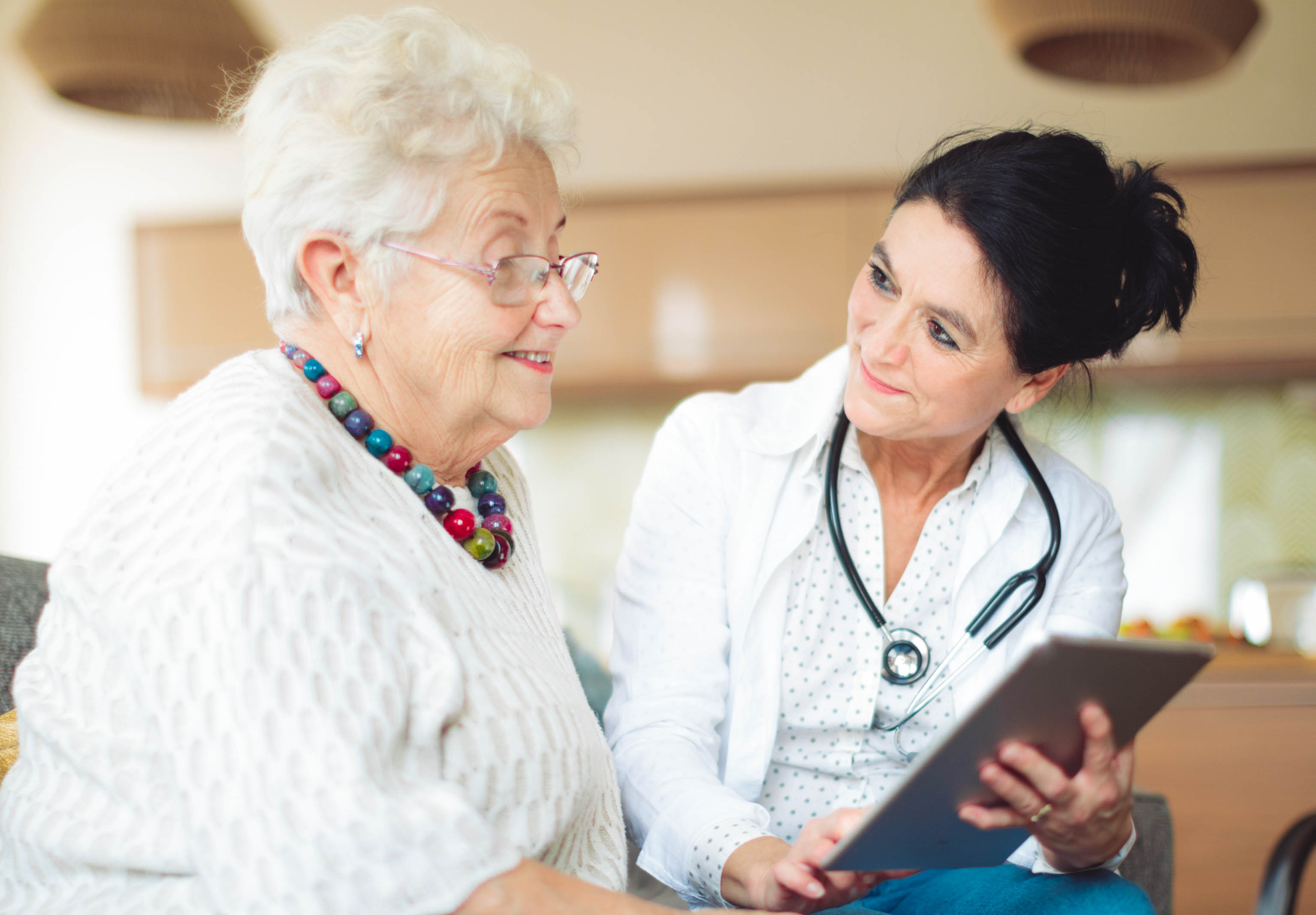 Ask about having an assessment
Aged care assessments are available to determine if you are eligible for government-subsidised support, and to see which level of care will best suit your situation.
The idea of an assessment may make you feel anxious, but the aim is to understand your goals and make sure you can access the help you need to achieve them.
Find out more about getting an assessment.
How we can help
You can contact us at any time for free advice on how to navigate the aged care system - Contact us.
Remember to ask us about how to access government-funded programs such as the Commonwealth Home Support Programme or a Home Care Package.