Aged care assessments are free and will be used to determine which type and level of aged care support and funding will be best for you.
Assessors work independently and are there to understand your goals, needs and preferences for how you live your life.
You can also register with My Aged Care, the national aged care portal, by calling them on 1800 200 422 with your Medicare number ready.
You should allow at least 10 minutes to go through the initial questions.
My Aged Care will then arrange for you to receive a home support assessment – this is likely to be either:
an Aged Care Assessment Team (ACAT) assessment
a Regional Assessment Service (RAS).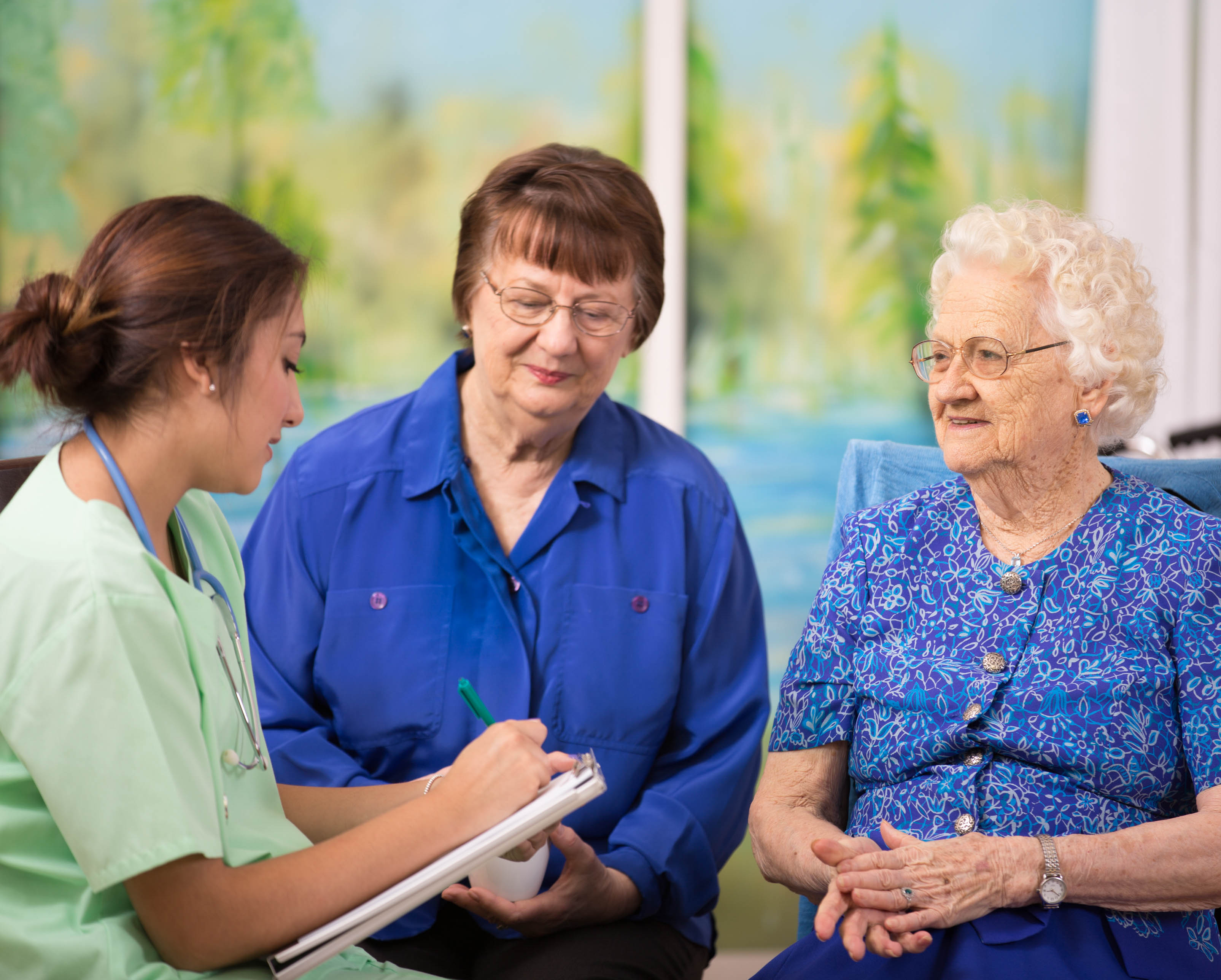 Aged Care Assessment Team (ACAT)

This is a comprehensive review for people who need regular help or high-level support.

You will need an ACAT assessment to see if you are eligible for:

in-home care through a Home Care Package
residential aged care
transition care
respite care.

Find out what to expect at an ACAT assessment.

Regional Assessment Service (RAS)

You will be registered for a RAS assessment if you need a little bit of help or some short-term support.

A member of the RAS team will visit you at your own home, to carry out an 'active' assessment. This means they observe you carrying out your daily tasks, to identify areas where support is needed.

Find out what to expect at a RAS assessment.





Get started
If you have any questions about assessments, or would like some help to arrange one, contact our friendly team who can help get you started.
Please note that if you are a carer or family member helping someone else with My Aged Care, you will need their consent to speak on their behalf. You can find out more on the My Aged Care website.
To arrange an assessment, give us a call and our friendly team can guide you through the process.